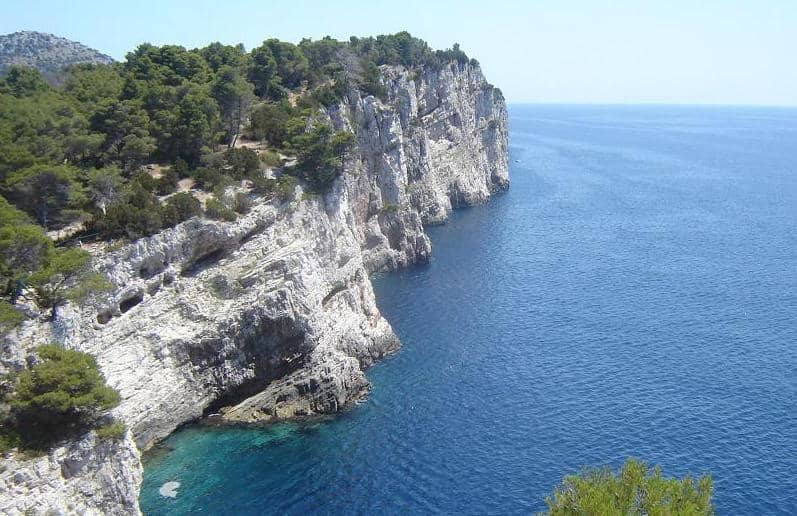 We are both European and we really love the place we were born. We have been in many cities on Old Continent and we choose 5 Best Cities to Visit in Europe.
Why these 5 cities are the best? Mainly because they are unforgettable and different from each other 🙂
London, UK
We felt in love with London, even if it's rainy, foggy and full of people. This city is very special and enchants with its charm.
Although London is big city, it doesn't overhelm you. Buildings are old, beautiful and not so high.
We loved red decker buses, black old-fashioned taxis and cultural mix on the street. London attracts people from all over the world. No matter if you are black or white, fat or slim, tall or short, extrovert or introvert- you will always find a place for you in London :).
If you are planning your stay in England, check out these posts: South UK Holidays: Top 5 Must-See Places & Awesome Places to Visit in United Kingdom.
Cracow, Poland
As you probably know, we met in Cracow, felt in love and got engaged here. That's why we'll always considered Cracow as the best city on the world 🙂.
But we are not the only ones who think like this. Everybody will find something interesting in Cracow. If you like history- there are plenty of monuments there. Krakow, before Warsaw, was capital of Poland.
If you like to have fun- go to a party! Krakow is the most famous student city in Poland.
If you are photo freak, you'll take amazing pictures in Krakow! Buildings, people and Old Town are just incredible.
If you are resistant to strong emotions, you can go to Auschwitz concetration camp. This is where thousand of Jews were killed during the World War II.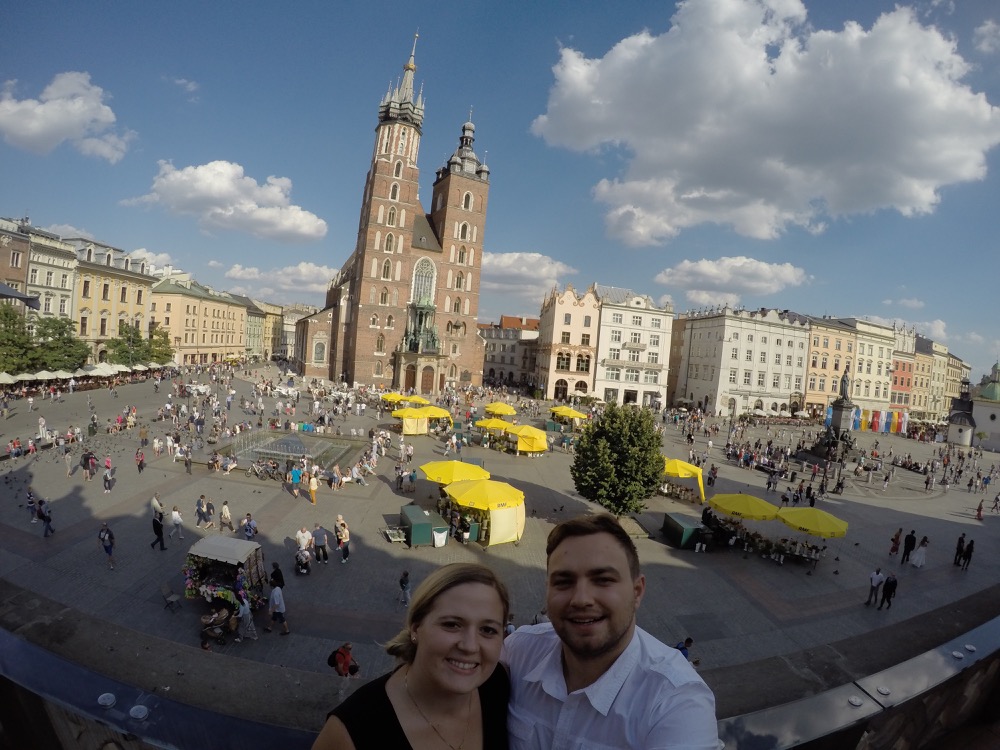 Barcelona, Spain
Barcelona is perfect for people who like art. This is the city of Antoni Gaudi, famous Spanish artist.
What we like the most in Barcelona, is Sagrada Familia church. It's really incredible, perfect in every detail :). We loved Park Guell as well. You can feel there like in fairy tale… Amazing!
In our opinion, Barcelona is the most beautiful city in Spain. It's even better than capital, Madrid, because it's located at the seaside.
You can sightseeing or relaxing on the beach in Barcelona, which is just awesome!
Don't forget that Barcelona is close to Costa Brava which is famous of the best party in Spain 🙂
Venice, Italy
Who haven't heard of Venice? It's the city of love, art and amazing monuments.
Venice is unique and one of its kind. Water, narrow streets and canals, make it unforgetable and special :).
Did you know that quite close to Venice, there's a beach? You can both relaxing and sightseeing while you are there…
We think Venice is one of the most beautiful city on the world. We spend there only 3 days and we think it's still not enough. We wish we could go there for a month or more.
Every morning going to market for fresh seafood and vegetables. Making pictures and walking at the afternoon. And finally eat delicious Italian pizza with wine in the evening :).
Italy has many other awesome places to see! One of them is Sardinia. Here you can find Top 10 Sardinia Beaches & Hotels for Cheap Holidays.
Dubrovnik, Croatia
Dubrovnik is one of the Unesco World Heritage Site. It's really amazing city 🙂
Old buildings, monuments, sea and mountains make it unforgetable!
Dubrovnik and Barcelona are the only 2 cities in our rank, where you can sunbathe and swim in the sea.
That's why they are perfect holiday destinations.  In Dubrovnik, you can sightseeing and relaxing at beautiful Adriatic sea.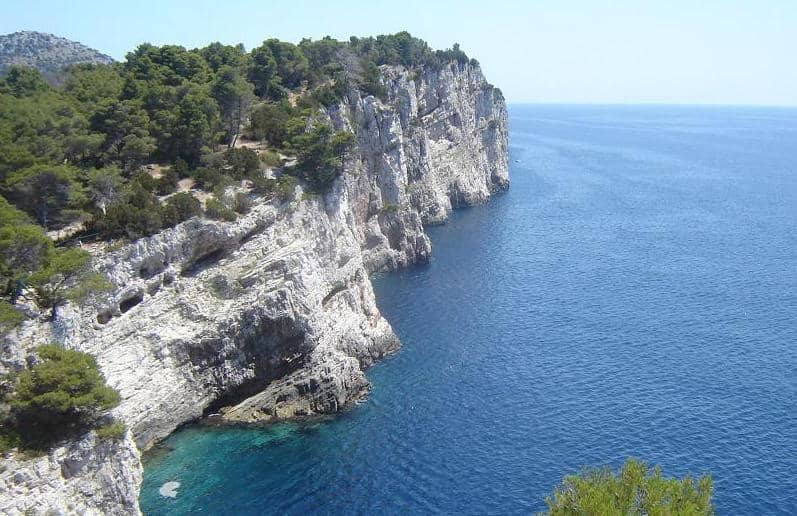 What are you favourite European cities? Share your thoughts in comments!
Disclosure: Yay for transparency! Some of the links in the article are affiliate, which means that if you book something by clicking on them, we will get a small commission with no extra cost to you. Your support helps this blog going.