Art in Paradise -best museum in Thailand
Would you like to be a part of painting? Take awesome pictures and have a lot of fun? If yes, you should definately go to the 3D Museum also know as the Art in Paradise!
It's amazing!
We've visited one in Chiang Mai few weeks ago. The very same museums are also in Bangkok and Pattaya.
About the museum
It's a combination of art and 3D, a kind of modern Artistry Gallery.
The paintings are created in illusion, so they look like sculptures or scenes.
In fact all you can see on our photos are nothing more than paintings!
It's incredible how easily you can be part of the art. All you need is to stand in the right place and take an amazing photo :).
Prices
Adults– 300 THB
Chidren above 135cm- 200 THB
Children below 135cm- free.

Location & Opening hours
Everyday from 9 a.m to 9 p.m.
Chiang Mai– 199/9 Changklan Rd. Changklan
Pattaya–  78/34 Moo9, 2nd Pattaya Road, Nongprue Bang Lamung, Chonburi
Bangkok– 99 Esplanade Shopping Mall, 4th Floor | Ratchadapisek Road, Din Daeng

Tips
1. TAKE YOUR CAMERA!
We can't imagine visiting this museum without the camera. The whole fun is about taking pictures!
The reality is not as good as it will look at your photos.

2. Take someone with you or bring a tripod.
This is the only way to take good pictures.
3. Take your time.
Sometimes museum is a litte crowded. Don't hurry and take a picture everywhere. You won't regret it!
Museum is quite big, so you will spend there at least 2 hours.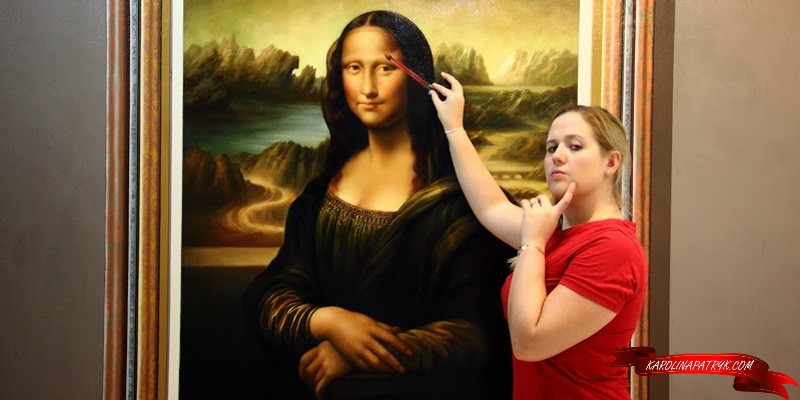 4. Take some water.
You can't buy it inside, the only shop is at the entrance.

Remember: sharing is caring! Let us know what you think in comments :).