Careers That Will Remain Worthwhile, No Matter Where You Go
People often take different careers for various reasons. Some might be motivated by their potential salary and end-of-year benefits. Others wish to become known in their industry. Others wish to create great art or contribute to scientific achievement. All are valid. And sometimes, people would like to work a career that has the most positive potential impact on the future. This can be a wonderful thing, and truly tip the scales of the world a little closer to 'good'.
But those careers that help the most are often quite difficult to deal with. This is the price you pay for enjoying perhaps the best job satisfaction and having the most wonderful impact. For example, we think of a nurse or a doctor, and consider them to have expert levels of fortitude. One regular shift for them might put them in contact with more horror and tragedy than many of us could struggle to handle in their lifetimes, but on they go, helping people, saving lives, and making the world a more hopeful place. It's amazing to see.
However, it might be that you're a traveler. Perhaps you wish to head abroad to experience the world, and you wish to bring skills with you that people need, that are in demand, but most importantly, that can have a real effect. This might be your foundational need.
If you also wish to consider a job that has a greatly positive impact, you might consider:
Counseling
Providing a counseling service for someone can help them move forward to a better life, through and through. Talking therapy can sometimes be the most useful thing that anyone needs to deal with, and this also goes for specialized settings. For example, you might provide counseling to people who have gone through road traffic accidents, or perhaps you might study a school counseling masters online to qualify you for contact with developing young people as they try to make their way through academic and familial issue alike. Counseling does truly matter, and even a gentle but targeted sprinkling of it can be worthwhile for anyone to experience. And if you wish to expand your specialist career from here, you can.
Animal Preservation
Without key individuals willing to care for endangered species, or protect those that have grown in catered environments, we would lose some of the majesties of life on Earth. No matter where you travel, there will be wildlife in need of protection. Animal preservationists not only care for the natural world but help to spread awareness, something that is very much needed in these toxic modern times.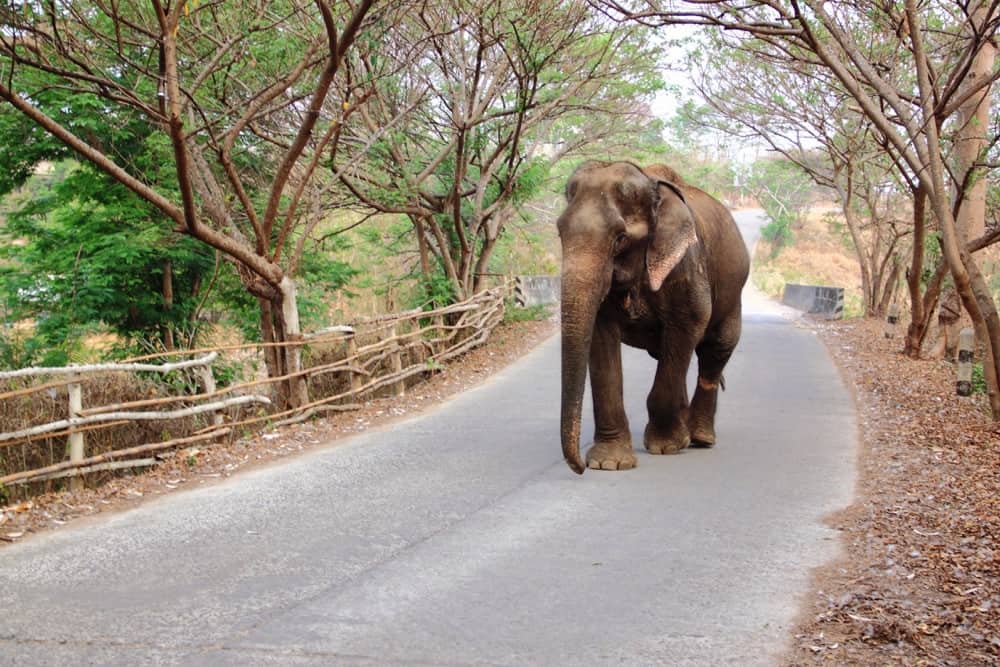 Teaching
If there's anything that helps set the trajectory of a young person's life off in the best possible context, it's being a positive teaching influence. We can all remember the teachers we very much liked in school. They seemingly had the respect of the class, and even if not, knew how to handle it. Those teachers actually cared about the subject matter they taught, lighting even the smallest of fires within ourselves. They were helping us when we were being picked on or asked if everything was doing alright at home. You can fulfill this role for a young person if you wish to. Heading abroad and teaching languages, and bringing cultural context or absorbing some of your own can also help other cultures understand one another. This is important.
With these careers, you are sure to make a positive impact.
Disclosure: Yay for transparency! Some of the links in the article are affiliate, which means that if you book something by clicking on them, we will get a small commission with no extra cost to you. Your support helps this blog going.