European Vacations that Won't Break the Budget
With summer approaching fast you are probably thinking about your summer vacation. Europe gives you a good mix of city breaks, beaches, cruises countryside, history. and culture. You may well have roots in Europe and feel the need to reconnect to your ancestry. Perhaps you just want to spend a few weeks escaping the grind. Spring is a good time to book a vacation as many tour operators are discounting their prices. Whatever your motivations Europe has something for you, so don't hesitate and find best travel deals today. Let's look at location ideas.
Menorca- A Hidden Spanish Gem
Menorca is a small island in the Mediterranean Sea. It is part of the country's Balearic islands and has a well-forged reputation for sandy beaches and clear turquoise sea. It has a very relaxing feel and there is nothing quite like exploring the capital Mahon and savoring the breeze that comes in from the harbor. As well as the beaches and the pine trees that line the coast the Arabic, Spanish influences which comprise the island's heritage are there to be discovered. Mahon has plenty of 13th-century structures to see.
From Menorca, the more lively islands of Mallorca and Ibiza are easy to reach.
Istanbul – The City that Straddles Continents
Straddling Asia and Europe across the Bosphorus Strait is the Turkish city of Istanbul. It is a city that has had a colorful past. This is evident as you explore the old city taking in the culture and savoring the sights.
The Sultanahmet district is a great example of this featuring the Roman-era Hippodrome where chariots raced. Obelisks that were built by Egyptians show that Egypt had a strong influence over the city. Perhaps most impressive of all is the iconic Byzantine Hagia Sophia that features a soaring 6th-century dome and rare Christian mosaics.
It is not just history and culture, however, that makes Istanbul a remarkable city to visit. It has diverse museums and nightlife, and the palaces are a wonder in their own right. Balloon trips across the city are common and offer great views and a feeling of freedom.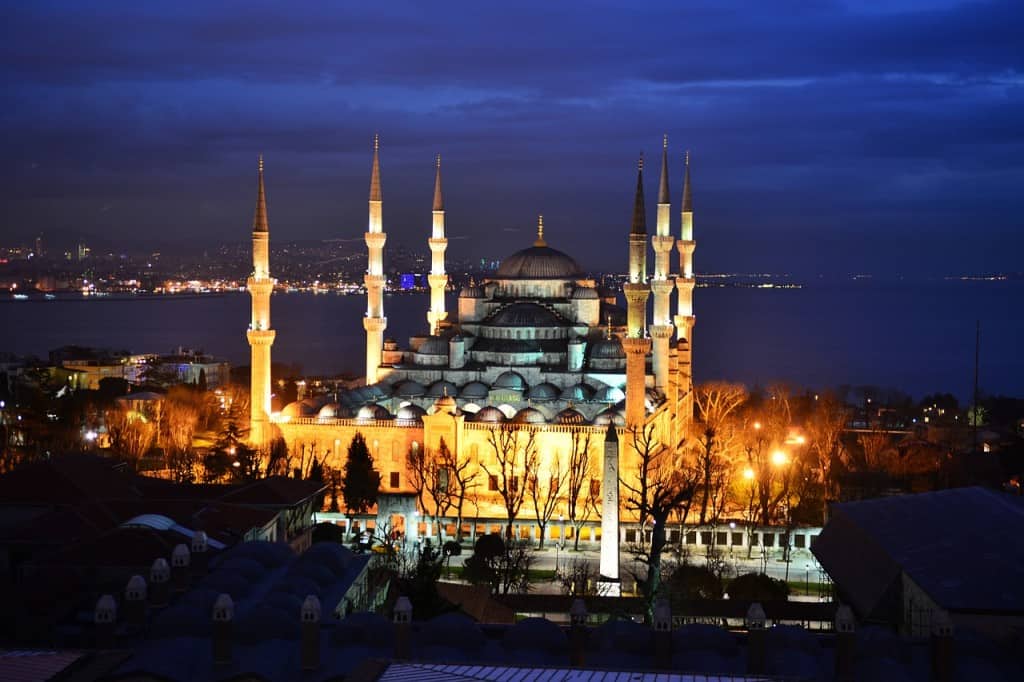 Rome – The City you will Fall in Love With
Rome is one of the best cities in the world. It is a mix of haunting ruins, vibrant street life, and inspiring art. This is a romantic city and a hot-blooded one. It is simply one you must explore regardless of whether or not you have Italian roots.
Some must-see places to visit include The Colosseum, the Pantheon, the Roman Forum, and the Vatican Museum. This is just a start, however, as the city has so much to explore and do that to see it all you would need several months.
As well as discovering what it was like to be alive in the era of the Roman Empire, you can savor Italy now. Vibrant bars, bustling markets, and some of the most inspiring art in the world that features collections from Caravaggio, Michelangelo and Raphael should be explored. As well as the culture this is a city of outstanding beauty. The parks and public spaces are beautiful. Rome is simply one of the most inspiring cities in the world.
Disclosure: Yay for transparency! Some of the links in the article are affiliate, which means that if you book something by clicking on them, we will get a small commission with no extra cost to you. Your support helps this blog going.