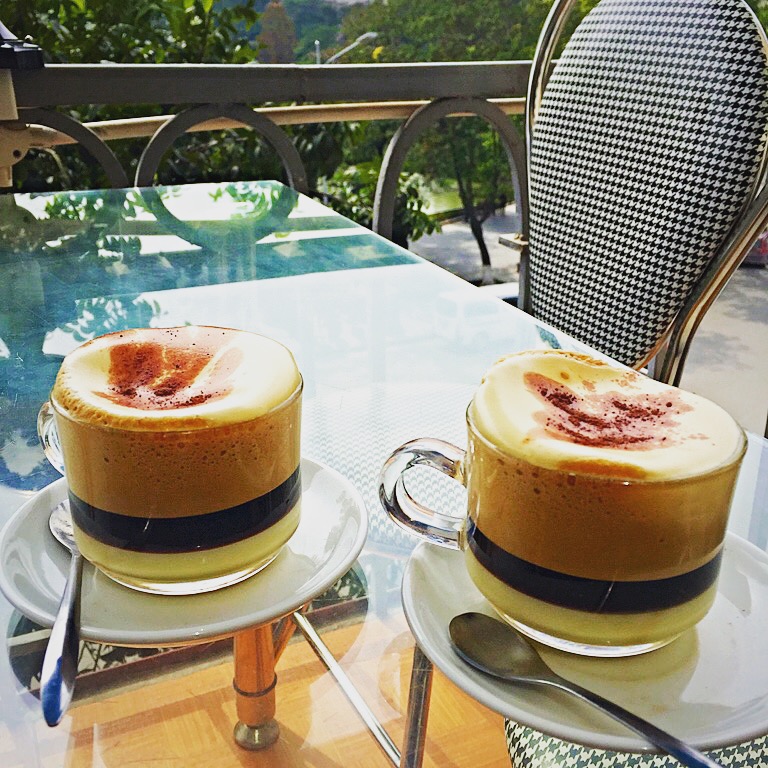 We spent more than 2 weeks in the capital city of Vietnam. Fast wifi Hanoi was quite easy to find. There are a lot of places where they have free Wifi, however is not always fast enough. We have visited more than 10 cafes and make speed test in each of them. Below we are presenting you the best places to work online in Hanoi.
The list is subjective and we mention the places WE liked the most. We ranked cafes from best to worst. So the number 1 is our favourite and number 14 is our least favourite.
The list includes only best cafes Hanoi situated in an Old Quarter Area.
1. Cafe Runam, 18 Nhà Thờ, Hàng Trống, fast wifi Hanoi
This place have everything that digital nomad needs:
fast wifi
quiet and cozy environment
comfortable seats
delicious food and drinks
possibility to pay by card
nice and professional staff
Cafe Runam is situated very close to St Joseph's cathedral.
to download .pdf version of this article
2. Joma, 22 Lý Quốc Sư, Hàng Trống, fast wifi Hanoi
Joma Bakery Cafe is a great place to work. It would be our favourite, if they would accept card payments. Sadly, you can only pay by cash in Joma.
This cafe has:
the best food
fast wifi
friendly staff
comfortable seats
variety of drinks to choose from
Joma is close to St Joseph cathedral as well.
3. The KAfe Box, 191 Bà Triệu, Lê Đại Hành, Hai Bà Trưng
This cafe is situated just few steps from Joma. It is very small and cozy.The thing we liked the most is that they were the only ones that had heating.
We were in Hanoi during winter, so we were freezing all the time. The KAfe Box was the only place where there was warm enough to work.
The KAfe Box has:
fast WiFi
good and healthy food and drinks
friendly staff
quite comfortable seating (not the best)
SOMETIMES they accept card payments, sometimes not. We have no idea why.
4. Hanoi Soul Cafe, Tầng 3,7, Đinh Tiên Hoàng, fast WiFi Hanoi
Best place to try traditional Vietnamese food and drinks while working!
Hanoi Soul Cafe is:
the best cafe in the building
place with the fastest WiFi in the building
place where you can try famous Vietnamese Eggnog coffee (egg coffee)
place where you can try famous Vietnamese Bun Cha
cafe that accepts card payments
The staff is amazing, always friendly and helpful. It's a good place to work. One thing we didn't like was the interior-Hanoi Soul Cafe is not very cozy.
It has a terrace though, so you can sit outside and enjoy the view on Hoan Kiem Lake. The cafe is situated on the 3rd floor, so it's pretty nice photography spot.
5. Captain Beans Coffee, 

102 Hang Buom

, 

Fast Wifi Hanoi
This is a very decent place to work. Unfortunately, it's pretty dark inside which will make you feel tired after few hours.
Captain Beans Coffee has:
good WiFi
excellent Banh Mi (famous Vietnamese sandwich)
quite comfortable seats
low prices
very nice staff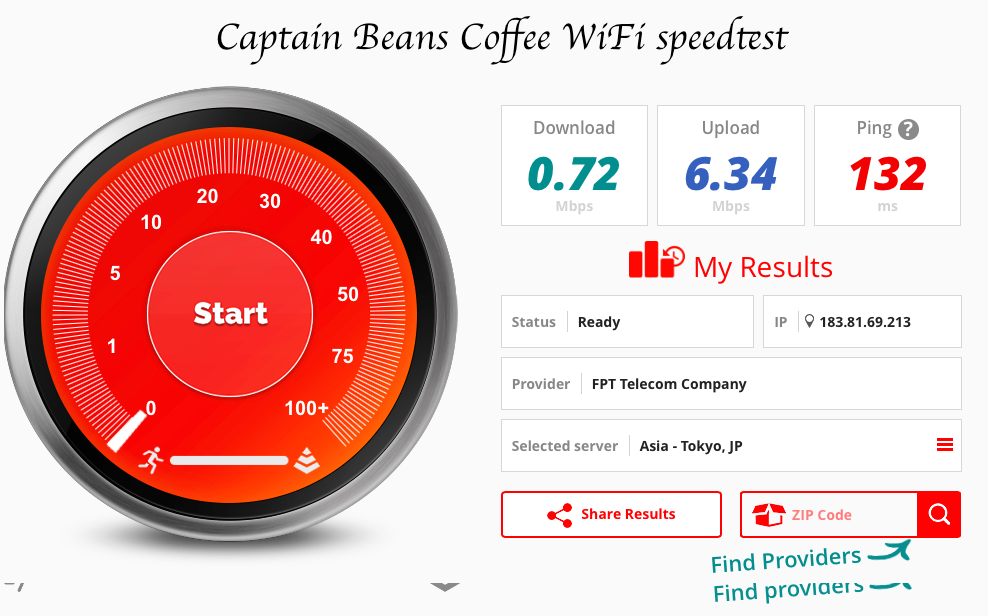 6. The Note Cafe, 64 Lương Văn Can, fast WiFi Hanoi
This could be our number one if they would have food in their offer and the toilet would be nicer.
The Note Cafe has:
amazing interior! walls are all covered with little notes
cheap prices
fast WiFi
friendly staff
very comfortable seatings
7. City view cafe, 7 Đinh Tiên Hoàng, fast WiFi Hanoi
It is situated 2 floors above the Hanoi Soul Cafe. It has an amazing view on Hanoi and Hoan Kiem Lake.
This is very nice place to work but there is nothing special about it. Just a normal restaurant.
City view cafe has:
the best view in Hanoi
tasty food in high prices
fast WiFi
the possibility to pay by card
8. ChocoMatcha, 2a Ngo Bao Khanh, fast WiFi Hanoi
Nice, little, cozy cafe with very friendly owner.
Choco Matcha has:
fast WiFi
little too high prices for this quality
nice and friendly staff
9. The Seed, 48 Hàng Bông, fast WiFi Hanoi
This place has one of the best interiors we saw in Hanoi. It's beautiful inside! Unfortunately, the seats are not very comfortable. The staff wasn't nice and the worst thing is that they have 'visa' and 'master cards' signs on door but they refuse card payments. The only do it because they don't want to pay commission (we saw the card terminal). We really hate lies like that.
The Seed Bakery and Cafe has:
beautiful interiors
good WiFi
unfriendly and rude staff
uncomfortable seatings
10. Peperonis, 2 Ngo Quyen Street, fast WiFi Hanoi
It is more like a restaurant than a cafe but we work there once and we really liked it!
Peperonis has:
superfast WiFi
delicious western food
friendly staff
comfortable seatings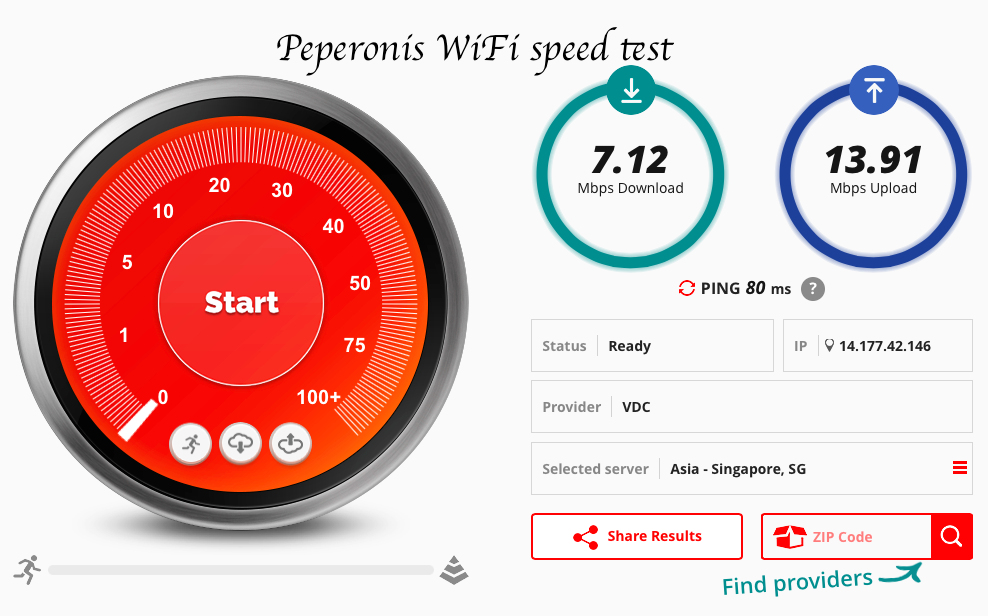 11. Urban station, 47 Phố Huế, fast WiFi Hanoi
Two waitresses were singing all the time. It was very cute at the beginning but started to be very annoying after few hours. How long can you listen to Justin Bieber?
Urban station is:
place with good WiFi
place with delicious coffee and drinks
dark place with little access to daylight
cafe with quite comfortable seatings
Now it is time for the places we didn't like…
12. Loft stop cafe, 11b Bảo Khánh, fast wifi Hanoi
crazy high prices
tasteless food (we drank there the worst coffee in Hanoi)
Wifi is slow
owner is speaking French so loudly that you can't even hear your thoughts
They think they are great cafe but in fact they are terrible. No wonder we were the only guests there.
13. Coffee club, 3B Le Thai To, fast Wifi Hanoi
This place would be a lovely cafe if… the WiFi would have been working.
Unfortunately, it was super slow. When we asked the waiter to help us, he said that there are many people in the cafe today, so the WiFi is slow. When we looked around we hadn't seen anyone working online or even using his smartphone.
Coffee club has:
terrible WiFi
amazing view on Hanoi and Hoan Kiem lake
good drinks and food
comfortable seats
14. Highlands coffee, 7 Chua Boc Street
We have been there once but the Internet was too slow to even make a speed test! Don't be fouled by the nice name- Highlands coffee is the worst place to work online in Hanoi.
See also: Hanoi Food Guide
to download .pdf version of this article
Book Your Trip: Tips and Tricks to travel for less