Italy is one of the top destinations to visit in Europe. Between 2015 to 2021, this beautiful country received over 40 million visitors. But it's not surprising because Italy is home to some of the world's most stunning landmarks, has a rich culture and history, and has some of the world's tastiest dishes. So, whether you're planning your first trip to Italy or returning, here are some fun things you can do. You certainly wouldn't forget those amazing and fun memories you would make.
Explore Venice On A Gondola
There's nothing more cliché than riding a gondola while visiting Venice. But just because it's been overdone doesn't mean it's not fun. It will most likely be one of the most memorable things you will do while visiting Italy. The key is finding the perfect gondolier for you.
They are fairly easy to spot, as they typically wear striped shirts and hang around canals or bridges. Ensure you engage in conversation with them to find out if they have a better grasp of English and can share amazing facts with you. You'll earn bonus points if you are fluent in Italian.
Most gondola ride prices are fixed, so it would help to know how much you might be required to pay. You can also discuss the route and the duration before you climb aboard. For better views, it would be best to take a trip during the day. Nighttime rides are also good ideas, especially if you are on a romantic trip with your partner.
See An Opera In Verona
You don't have to be a theater fan to have an amazing time at the opera. The sights and sounds are enough to keep you entertained throughout. However, if you do happen to be a fan, you must make it a point to see the opera at the famous Teatro Alla Scala in Verona.
Popularly known as La Scala, this enormous Roman amphitheater can seat over 20,000 spectators, and depending on your visit, you can catch the Verona Opera Festival. It's truly magical to watch the stellar performances and immerse yourself in the stage decor. It's worth attending if you want to appreciate quality Italian art.
Explore Italy's Culinary Scene
Aside from having a remarkable history, Italy is home to some of the world's most delicious foods, and each region has its unique taste and signature meals. The best place to start your culinary expedition in Rome. You can join several Rome food tours, where you can enjoy a curated list of delicious Italian meals and learn more about their origins.
Some of the best dishes in the Italian capital are carbonara, suppli, and cacio e pepe. Ensure you also visit one of Italy's most famous coastal cities, Genoa. This location also has some of the country's best focaccia, perfect if you love trying various types of bread.
If you're in Milan, don't miss out on the chance to try the city's signature dish, Osso Buco.
Go Back In Time
The Roman Empire was one of the world's most influential and powerful empires over a thousand years ago. Today, you can find many remnants of ancient Rome in the modern Italian capital. A fun delve into Rome's history can help shape your perspective of the city and the country.
The Colosseum is one of the best places to start your journey back in time. This massive landmark once served as an arena for gladiators and animals to battle. You can even take up a fun gladiator lesson to see what life was like with the Roman warriors. It would be best to visit other ancient sites like The Pantheon, St Peter's Basilica, and the Catacombs of Rome.
Head To The Beach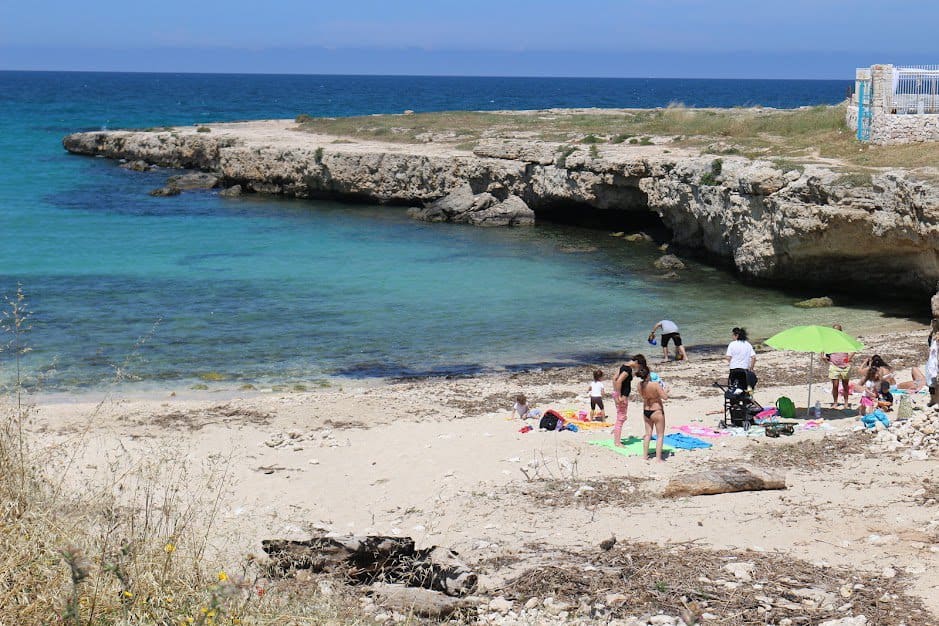 Italy has one of the most beautiful coastlines in Europe, with long stretches of white sand and clear beaches. If you want the full Italian experience, you must spend one day of your trip relaxing under your rented umbrella. The beaches can get pretty crowded, especially during peak seasons.
If you're not big on big crowds, you can head off to much quieter areas to spend that much-needed alone time. For better suggestions, it would be best to ask the locals for the best beaches around. Alternatively, you may take the ferry to another country.
You can do several other fun activities during your trip to Italy. You might not even be able to do it all, but that only gives you another reason to spend your next vacation in this beautiful European country.