Where Should You Head on an American Adventure?
Heading to America on an Adventure holiday is super exciting. Not only are there so many different types of adventures to be had in America, there's so many different areas to choose from be it North America, South America, the West Coast or the East. So, if you're planning an American adventure, where should you head?
Canada
North America and Canada are breath takingly beautiful. Canada is definitely the place for nature loving adventure seekers who love being in the great outdoors. Offering once in a lifetime adventures, Banff national park is the dream place to head for those seeking thrills. From hiking up mountains to spotting wild bears and admiring the breath-taking glaciers, there's so much to see and do for outdoor enthusiasts you'll never want to come home. Lake Banff is postcard perfect and a once in a lifetime experience for those heading to the area.
The West Coast
America's west coast is a dream for those looking for a fun filled adventure holiday. From the thrill of riding over the Grand Canyon in a helicopter, to whizzing over the Golden Gate Bridge on a bicycle or visiting the famous Hollywood Hills. America's west coast is home to San Francisco, LA and Vegas offering an amazing array of fun packed adventures for families and solo travellers alike who want to catch a few rays on their trip.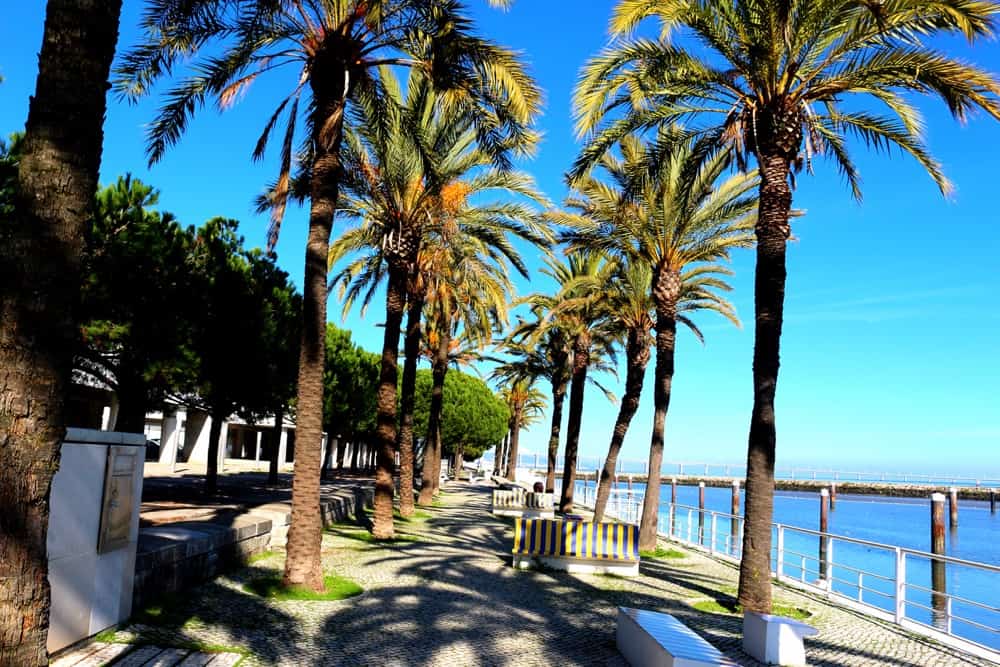 Peru
Those seeking a mix of culture and adventure need to visit South America and head to Peru. Home to the most famous trek in South America and the incredible Machu Picchu, Lost City of the Incas. It's a gruelling trek but one that's both unforgettable and rewarding. You can head to South America and Peru today to experience all the amazing sights and experiences Latin America has to offer.
Cuba 
Lively, cultural and with an amazing history to explore, Cuba is an ideal destination for adventure seekers wanting a mix of different things to do. From scuba diving in the coral reef to exploring Havana and riding through the streets in a 50s style Cadillac, Cuba offers adventure seekers variety and adventure with a unique ecosystem that outdoor enthusiasts will love exploring.
With so many different areas of America to choose from and all these different types of experiences to be enjoyed, heading to any of these places in America should guarantee you the fun-filled adventure holiday of a lifetime you've been hoping for.