Facts on Kuwait That You Should Know About
An oasis in the middle of the desert, that's what Kuwait is! Here are a few Kuwait facts for you! Officially known as, the State of Kuwait this country of nine islands lies at the tip of the Persian Gulf. With over 70% of its population made up of expatriates, and the sixth largest oil reserves on the planet, it's no wonder that the Kuwaiti Dinar is the highest valued currency in the world. If you're a first time traveler planning what to do in Kuwait, here are some more interesting facts about Kuwait you must know.

Facts on Kuwait #1
Kuwait City started out as a small fishing village in 1613.
Here's one of the important facts about Kuwait City, the Capital of Kuwait. Although archaeology says that Kuwait may have been inhabited since 8000 BC, in recent history, it started out as a fishing village or town back in 1613. In the 17th century it grew into a trading centre with established trading routes to India, Europe and Africa.
The State of Kuwait also flourished during the 19th century and experienced a Golden Era from 1946 to 1982.
Facts about Kuwait #2
Kuwait was earlier made of ten islands. Now it's just nine.
Kuwait was earlier made of ten islands: Auhah Island, Bubiyan Island, Failaka Island, Kubbar Island, Miskan Island, Qaruh Island, Shuwaikh Island, Umm an Namil Island, Umm al Maradim Island and Warbah Island.
But the Shuwaikh Island is connected to the mainland by a bridge and no longer considered a separate island. How's that for a fun facts about Kuwait? It only has nine islands now. And of these nine, only Failaka Island is inhabited.
With remnants of past cultures and civilizations, Failaka Island , is on the list of top things to do in Kuwait. You can visit to see archaeological remains or just to spend the day boating, fishing, swimming or playing water sports.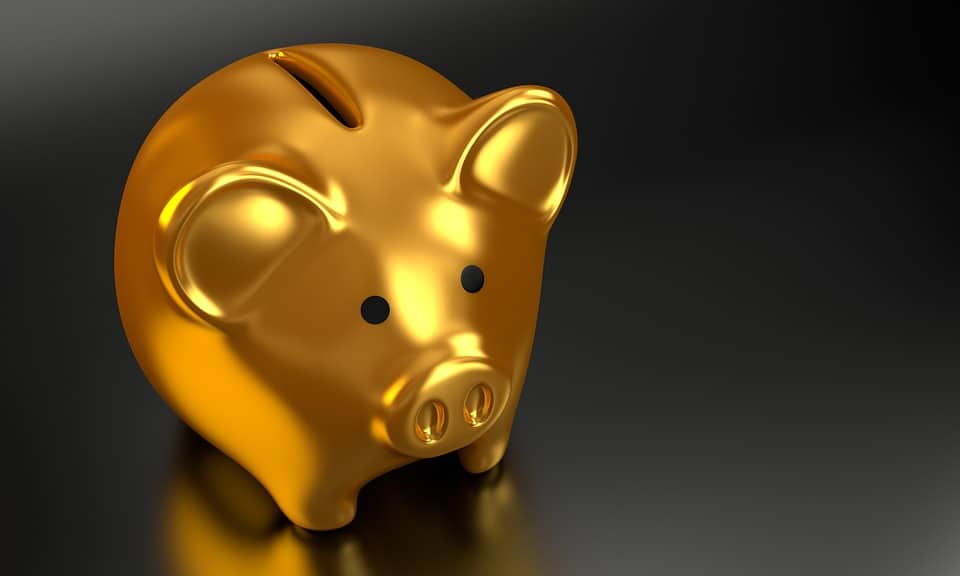 Facts on Kuwait #3
The Kuwaiti Dinar is the highest valued currency in the world!
We're just a tad jealous of those guys earning in Kuwaiti Dinar or KWD. Who wouldn't be? The facts about Kuwait is that the KWD is the most valuable currency in the world, with the Bahrian Dinar or BHD coming in a close second.
Here's what a Kuwaiti Dinar is worth in some of the major currencies across the globe.
1 KWD = 3.3 USD
1 KWD = 2.55 GBP
1 KWD = 1.23 BHD
1 KWD = 2.88 EUR
1 KWD = 108 THB
1 KWD = 12 AED
And each Kuwaiti Dinar is made of a 1000 Fils. I bet these Fils will go a long way in some countries. Hmm!
Facts on Kuwait #4
Following traffic rules in Kuwait! Meh, who cares about the rules?
An interesting facts of Kuwait is that it has great roads. But try to drive there and you might be flummoxed. There is no regard for traffic rules or signaling. Drivers weave through lanes as and when they please. Red lights are run through, seat belts are not worn. It's almost as bad as driving in Nigeria, India, Thailand or China. Our advise based on these facts on Kuwait would be to hire a local driver while there. Better safe than sorry!
Facts about Kuwait #5
Kuwaiti summers' are some of the hottest on the planet.
The hot desert climate in Kuwait takes some adjusting to. Summer months – June to September – can go up to 50 degrees Celsius. Strong summer winds and dust storms last for days. It's best to avoid looking for things to do in Kuwait during these months. Autumn brings temperatures of around 30 degrees and travel is better avoided.
Winter and Spring with temperatures hovering around 15 to 20 degrees Celsius are perfect weather for visiting the tourist places in Kuwait. The Hala Festival in February and the camel racing in winter are some fun activities in Kuwait to witness and partake in.
Facts about Kuwait #6
Kuwaiti Cuisine is now a mix of Persian, Arabian, Mediterranean and Indian dishes.
The cuisine in Kuwait is a mix of Persian, Arabian, Mediterranean and Indian dishes. A well known Kuwait culture facts is that the popular dish is the machboos, a preparation of spiced basmati rice with mutton or chicken. You'll also find hummus, aish (a flat bread), falafel and plenty of meat based dishes.
Another Kuwait interesting facts is that the most popular restaurant in Kuwait City is Le Notre, a French restaurant. Famous for their lamb risotto, pumpkin and quinoa soup, and salted caramel tiramisu, this restaurant is on the list of things to do in Kuwait for locals and travelers alike.
Other famed places to eat include the Burj Al Hamam, Mais Alghanim, Beit Ahmed and Al Boom. A vital Kuwait fact to remember is that Kuwait is also alcohol free. However, there are a few high end resorts may serve you a "special tea" if you ask. The rest of us stick to tap water, and the variety of juices and local drinks.
Facts about Kuwait #7
You can eat in a revolving restaurant tower in Kuwait.
Talking about facts on Kuwait, the Kuwait tourist attractions include the Al Balad Restaurant in the Al Sharq Tower or Liberation Tower. This restaurant is famous for its Lebanese food and views of the City of Kuwait. Apart from the great views, that fact that it is rotating make it a fun places in Kuwait to visit.
Facts about Kuwait #8
There is no fresh water in Kuwait.
One of the most important facts about Kuwait is that there are no rivers or lakes anywhere in Kuwait. So no freshwater or drinking water! Kuwait has to either purchase water from other countries or resort to desalination. At present, all of the water comes from desalination plants. So the Kuwait facts is that there are now six desalination plants in Kuwait.
Other interesting facts about Kuwait
On 19 June, 1961, Kuwait got independence from Great Britain.
A vital Kuwait fact. The name "Kuwait" comes from Arabic word "Kut" which means "fort".
The falcon is the national bird. It's seen everywhere, including on stamps and money.
A Kuwait fun facts to remember, the Arfaj or Rhanterium is the national flower. It's a shrub that grows to 3 feet in height with yellow blooms in April and May.
A key Kuwait fact is that the oil reserves were in Kuwait were discovered in 1934.
Another important Kuwait fact is that almost 85% of the revenue is from petroleum and petroleum based products.
Here's a facts on Kuwait. Sulabiya, Kuwait has the world's largest tyre dump service. The seven million discarded tires here can be seen from space. Isnt' that one of the most interesting Kuwait facts?
The largest supplier of Kuwait's goods is the United States.
Here's another fun fact about Kuwait culture. At meals, guests are served first. This is followed by family members starting from the oldest to the youngest.
When the first McDonald's opened in Kuwait City, the drive through line was 7 miles long. That's one of the most famous Kuwait facts and figures.
Did you like this list of facts about Kuwait? Are you ready for your trip to this flourishing land of oil and desert? Comment and let us know!