The 4 Most Luxurious European Honeymoon Destinations
When it comes to finding luxurious holiday destinations for a honeymoon, Europe is littered with some impressive locations. What with hosting so many incredible cities, charming countryside villages and sun-drenched islands, here are the top 4 European honeymoon destinations for you to celebrate your marriage in style:
The Amalfi Coast 
Picturesque towns, terracotta buildings and vertical cliffs, the dramatic and incredible landscape of Positano is perfect for a honeymoon. Extremely romantic, with lemon trees and olive trees lining the streets, Positano is the ideal place for a honeymoon if you want to enjoy the relaxed pace of life on the sun-drenched Italian Coast with the one you love.
The Aegean Islands
When it comes to islands in the Aegean sea, Santorini and Mykonos are the big hitters. Incredibly beautiful islands, with postcard perfect whitewashed scenery, they're incredible honeymoon destination. If you're a couple who likes to party and wants a more lively atmosphere the cobbled streets of Mykonos town are calling your name, if you prefer a more laid back and relaxed vibe then Santorini is the island for you. Both with incredibly beautiful restaurants and friendly Greek people, you'll adore your European honeymoon in the Aegean Islands.
Paris
If you're more of a traditional romantic, then there's no better European city for your honeymoon than the city of love. Enjoy balmy evenings in the cafes and bistros which line the streets where you can celebrate your nuptials with a delicious cheese board and ample bottles of champagne. By day, explore the Eiffel tower or go for a stroll down the impressive River Seine and admire the charming architecture of the gold tipped Parisian buildings.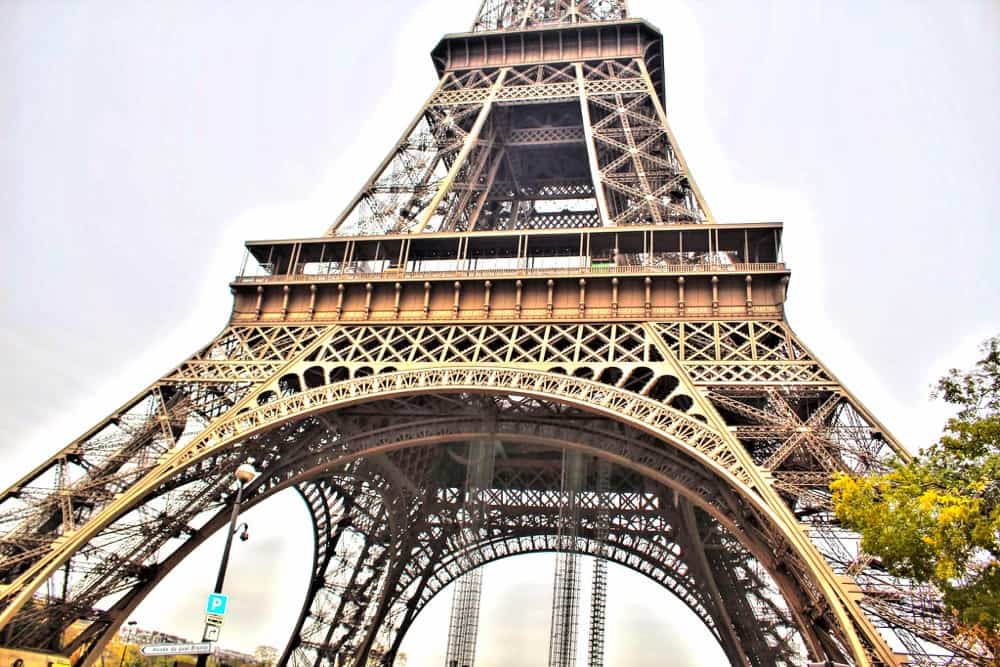 Barcelona
With a perfect mix of both sunbathing and relaxing to offer, Barcelona is an incredible and cosmopolitan city to explore. Barcelona boasts great bars, beautiful scenery and is ideal for doing a spot of shopping, there are tons of great museums and buildings to visit including the Park Guell which Gaudi designed. Whilst being steeped in history, the city is still incredibly trendy with a romantic edge that honeymooners will enjoy.
With such a wide variety of amazing luxury destinations to choose from, finding the perfect one for you can be tough. At Exsus travels you'll find amazing honeymoon packages available for your perfect romantic break in Europe and can tailor them exactly to your needs, so you could even pop from location to location if you wanted to explore them all.
Disclosure: This is a sponsored post.