Mothers are known for their unconditional love. They care for their children from pregnancy, birth, and even until they're grown-ups. Hence, moms only deserve the best gifts for their special day.
Are you having trouble choosing the perfect Mother's Day gift for your loved one? Continue reading to check out gift ideas that will show much you love and admire your mom. See also our article with the best travel gifts for moms.
Online Flowers
You can send flowers in beautiful virtual cards to your mom on her special day via email, messaging app, or multimedia messaging service (MMS). Many picture platforms provide interactive flowers with shimmering lights, wavy movements, and the like, which are shareable through social media.
If you like to create your own virtual Mother's Day card with your mom's favorite flowers as the background, you can do that too with the help of online creative tools. These art tools usually have a free and a paid version, and you can opt-in free to create a lovely virtual card for your mom.
But nothing can beat fresh flowers as the best Mother's Day gift ever. However, not all people can physically go to the flower shops to order a fresh bouquet. So, it's a good thing that online mother's day flowers are available. You can shop from the comforts of your home by using your phone, tablet, or any internet-capable device.
Floral experts can design beautiful Mother's Day flower collections available for sale at online flower shops. Whether your mom loves roses, lilies, or any other vibrant flower, you'll find the perfect flower bouquet or flower arrangement in a mason vase or a signature vase. Your mom will find delight in unboxing these fresh flowers and marveling at them.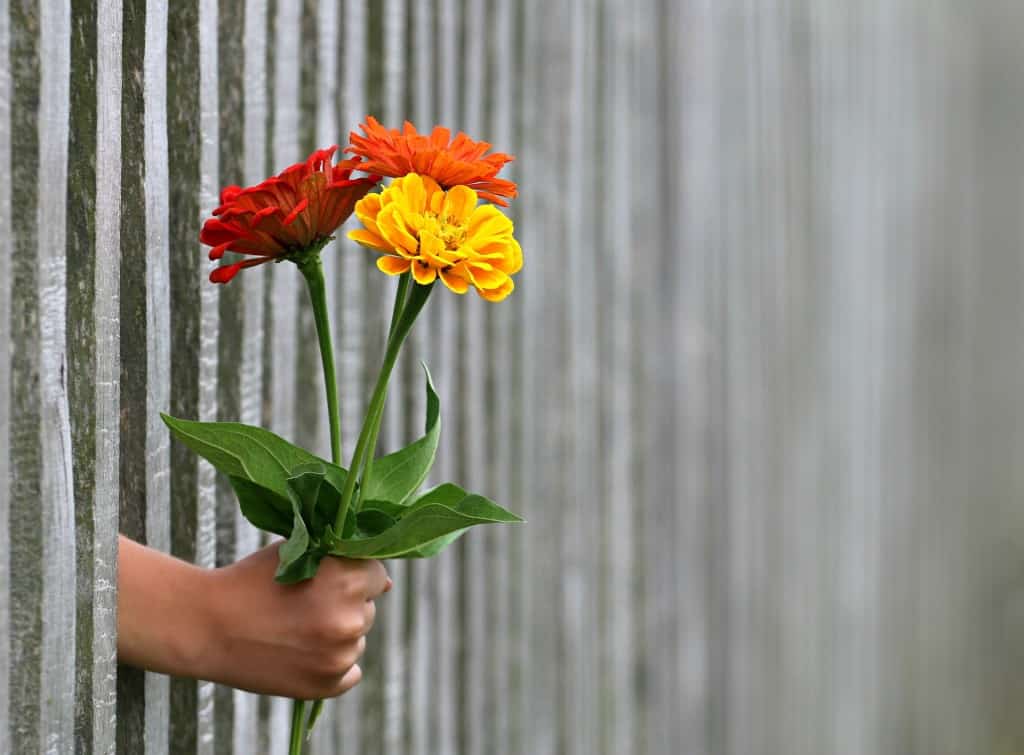 E-Cookbook
If your mom loves discovering and trying new food recipes, then sending her an electronic cookbook will be a lovely idea. You can wrap a tablet with several e-cookbooks already installed. That will be a real treat for her on Mother's Day.
Aside from digital cookbooks, you can download some e-books about beauty, self-care, exercise, diet plans, and other relevant topics that match your mom's personality and lifestyle.
Digital Picture Frame
Free your family's best memories in a digital picture frame, which is a brilliant Mother's Day gift idea as well. Show how much you appreciate your mom's unconditional love with this virtual gift. Unlike printing pictures at home, a digital photo frame can show your photos in great detail. You'll find digital picture frames with high-definition (HD) screens.
Mothers love to reminisce about the time when their children were still young. Digital picture frames allow them to watch a gallery of beautiful photos that you can download from your childhood until adulthood.
Choose from a vast array of sizes, frame finishes, and designs that will complement your mom's room or home interiors. The best digital picture frames can be connected with apps and have a calendar too, perfect for your stay-at-home mother.
Digital Wallet
If your mom loves online shopping, why not give her a surprising amount of digital money through her digital wallet? This virtual gift will surely spark her excitement to shop her favorite stuff online, like a new pair of shoes, clothes, and home decorations.
Set up an account for her digital wallet online and transfer funds from your bank or digital wallet to hers. If she already has an existing digital wallet, you can send her digital money straightaway.
If your mom is elderly, assist her in choosing the items she wants to buy online. This will be an enriching learning experience for her. Seniors also want to be tech-savvy despite their age, and they'll appreciate it if their children teach them to use gadgets.
Classic Movie Collection
Does your mom love to watch old movies, like those from the 1980s or 1990s, or classic, modern hits? You can research her favorite actors and actresses and buy heartwarming, popular movies she'll enjoy, such as Steel Magnolias, Freaky Friday, and Mamma Mia. She'll get to watch them anytime while relishing her cup of coffee or tea.
You can even join her and have a movie marathon with the rest of the family. Your mother will surely love this wonderful bonding experience with her favorite people.
Conclusion
These gifts are only some of the best ones. You'll find so many others online. No matter what gift you surprise your mother with, she'll be touched by the sweet gesture, feel loved even more, and remember Mother's Day as one of the most special days of her life.