[Total: 4 Average: 4.4/5]
Polish holidays & celebrations that you didn't know about
Holidays are something we are particularly interested when we are visiting new country. You can learn a lot about its people and culture that. We will never forget spending TET in Vietnam or Songkran in Thailand. As some of you may know, we are native Poles: in this post we have gathered all the Polish holidays throughout the year.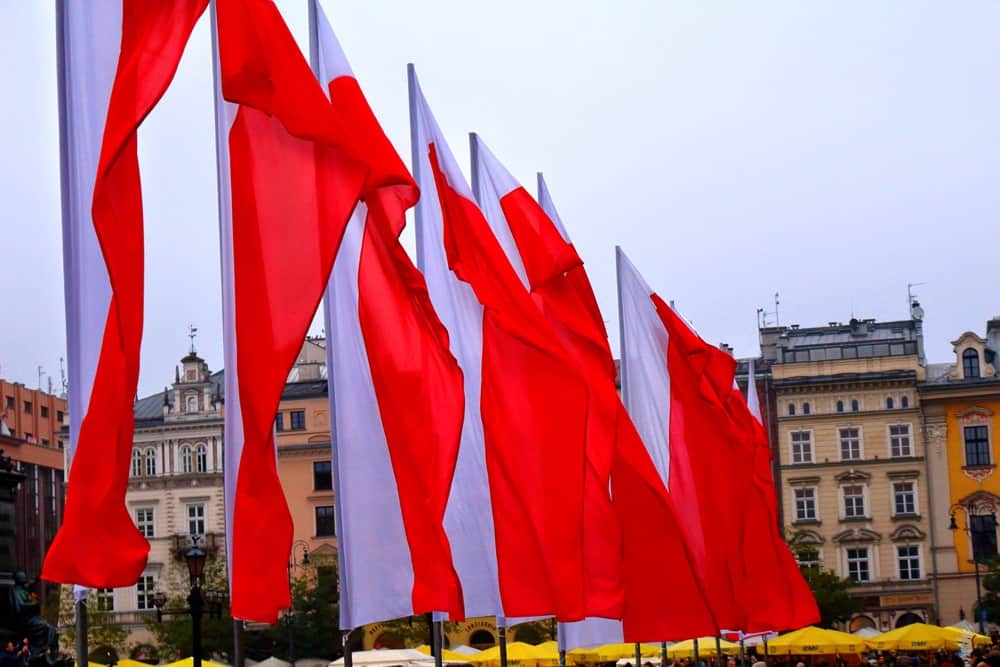 Polish holidays in January:
Nowy Rok (New Year's Day)
January, 1st is a national holiday in Poland- all the shops are closed and there is literally nothing going on in the country. Everybody are staying at home and are curing hungover after the New Year's Eve celebration. About 90% of Poles are Christians, so the only reasons people could possibly be leaving the house is to go to the church.
There are so interesting New Year's Day traditions in Poland. One of them is a superstition that the first person who should step into the house should be man. It's the only way to have luck in the upcoming year. It's really funny- my mom asked my grandfather to visit us every New Year's Eve morning, only to step into the house!
Trzech Króli (Epiphany)
Ephiphany is another holiday strongly connected with the religion. For Poland's closest neighbours, Ukraine, Russia and Belarus who are Orthodox Christianians it's the beginning of 'Christmas'. For Poles it's an ending of celebrating Christ's birth.
Trzech Króli is a national holiday, so all the shops are close. In most cities you can see a parade of the people dressed like the kings.
Polish holidays in February:
Tłusty Czwartek (Fat Thursday)
Hands down, who doesn't love donuts? Poles have a special holiday that is dedicated only to them! The more you eat during the day, the better.
Fat Thursday always precede Ash Wednesday. It's the last day to eat unhealthy before the Lent when you are supposed to fast.
Polish people are not THAT religious nowadays and hardly anyone fast. Everybody loves eating donuts though, that's why you just need to have at least 2 of them on Fat Thursday.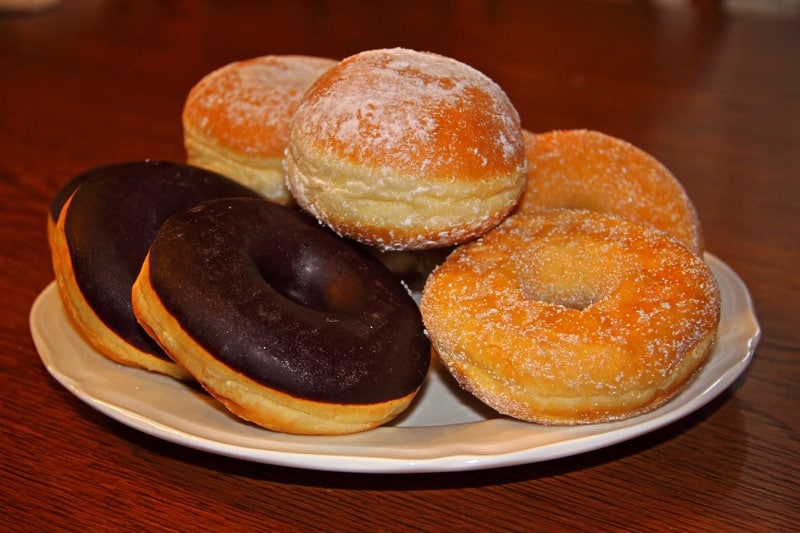 Środa Popielcowa (Ash Wednesday)
As I mentioned before, Środa Popielcowa is the beginning of Lent. There are two days in the Polish calendar when you should be REALLY fasting. One of them is Ash Wednesday and the other is Good Friday.
Most people are also going to the church to pray and have the ash placed on their heads.
Polish holidays in March & April:
Dzień Kobiet (Women's Day)
It's definitely one of my favourite holidays (just take a look at the photo below ;)). March, 8th is a day when every woman gets LOTS of flowers or chocolates. Not only from boyfriend/ partner/ husband but also from other family members and coworkers. What's more, kids celebrate it at school, so little girls get tulips or roses from their colleagues. How awesome is that?
Pierwszy Dzień Wiosny (the first day of the spring)
The first day of the spring is mostly celebrated by the school kids. They are having a free day to burn Marzanna doll. If you want to read more about this awesome Slavic tradition, click here.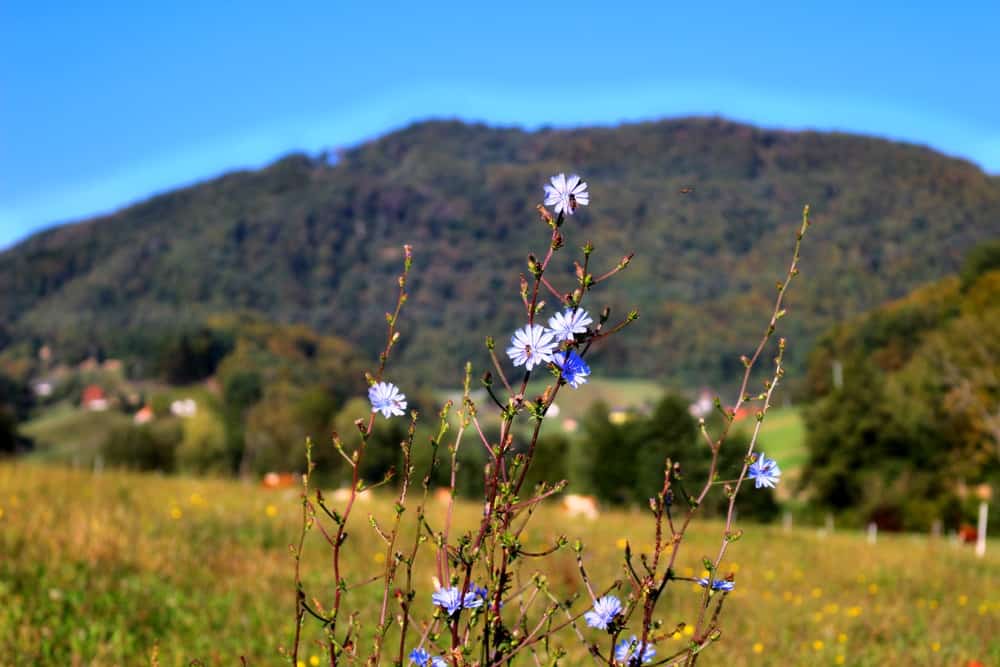 Wielkanoc (Easter)
Easter is the second most important holiday after Christmas. It's the time for the family reunions and meeting with friends. Wielkanoc starts on Great Sunday but the week before it is very important as well. We are praying on Maundy Thursday, fasting on Good Friday and blessing food & water on Holy Saturday.
Every family eats festive breakfast on Great Sunday morning, People are sharing eggs and wishes each other health, luck, prosperity etc.
The day that all the kids are waiting for is Śmigus-Dyngus– Wet Monday. It's like Songkran in Thailand, everybody is having fun and throwing water over each other. Be careful! If you are in Poland during Easter, you may get wet :).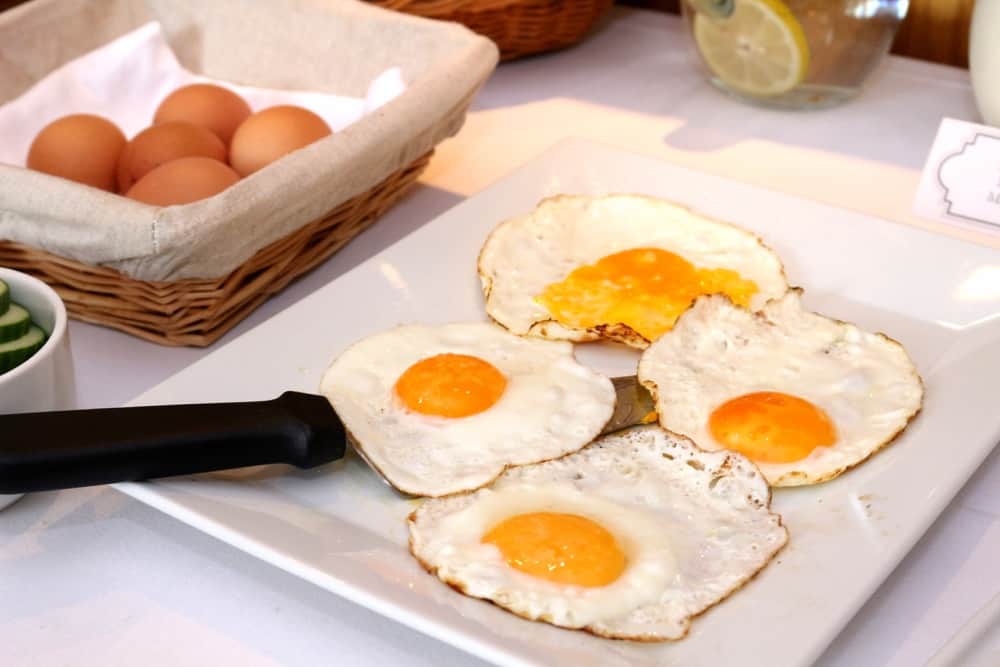 Polish holidays in May:
Weekend majowy
If you are planing holidays in Poland, don't do it at the beginning of May. Almost everybody is traveling somewhere! Bieszczady mountains, Tatra mountains, Baltic sea are crowded with tourists.
May, 1st is what we have left from communist times. It's the International Workers Day and, ironically, nobody is working then. May, 2nd is a normal day but May, 3rd is a Constitution Day and a national holiday. Many people take the day off before or after weekend majowy to have longer vacation.
The first days of May are usually sunny, so it's like the beginning of the summer for us.
Dzień Matki (Mother's Day)
May, 26th is a very important day- it's when Poles are celebrating Mother's Day. The best gift for mom are flowers or chocolates.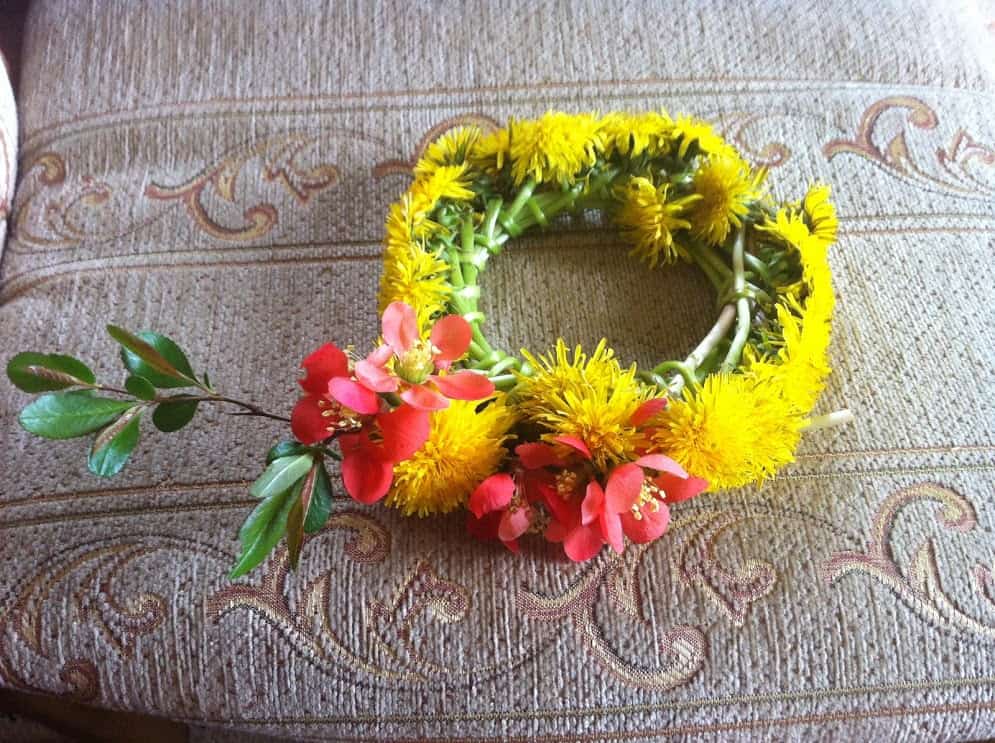 Polish holidays in June:
Dzień Dziecka (Children's Day)
All the kids are waiting for June, 1st. They are getting a lot of sweets from the family members. What's interesting, it's very popular to get gifts from mom's and dad's work: it's usually a bag of chocolates, candies and all the other goodies that every child loves.
Dzień Ojca (Father's Day)
Father's Day is on June, 23rd. It's usually when the school year ends, that's why it's a little bit less celebrated than Mother's Day.
Boże Ciało (Corpus Christi)
Boże Ciało is a movable feast, celebrated on Thursday, 60 days after Easter. It's always between May 21st and June 24th.
Corpus Christi is a national holiday and a day free of work. Every big and small city has procession of people who are praying and praising God. Little girls are throwing flowers on the street and boys are ringing the bells.
Polish holidays in July, August, September and October:
Wniebowzięcie Najświętszej Maryi Panny (Assumption of Mary)
August, 15th has recently became a national holiday. It's another religious celebration- people are praying to Mary, mother of Jesus.
Polish holidays in November:
Wszystkich Świętych (All Saints' Day)
Americans have Halloween and Poles have All Saints' Day. It's a national holiday and a day dedicated to those who passed away. People are visiting the cemeteries, lightning the candles and leaving flowers on the graves. It's also very popular to attend the mass on the cemetery.
Aside from remembering dead, Wszystkich Świętych is a time to reconnect with the family. People are usually coming back to their hometowns and hanging our with the people they haven't seen for a long time.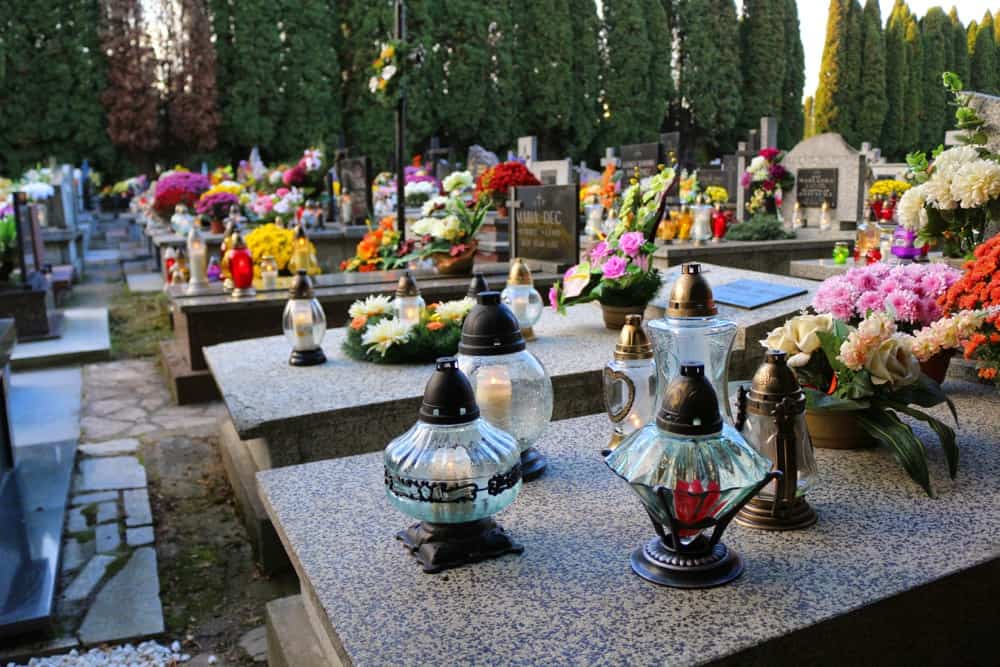 Święto Niepodległości (Independence Day)
November, 11th is a Polish Independence Day. It's very important day- on Nov, 11th, 1918 Poland became a country again after 123 years of Russian and Germany slavery.
There's a another great event this day that is celebrated only in Poznan. It's a rogale świętomarcińskie festival. What are rogale świętomarcińskie? They are delicious croissants filled with marzipan.
If you want to read more about them check our our post: Interesting facts about Poznan.
Polish holidays in December:
Mikołajki (Santa's Day)
Did you know that Santa is coming to Poland on December, 6th? The gifts on Christmas Day are brought by an Angel or a Star.
Mikołajki are usually celebrated in schools and kindergartens. Some families are also celebrating at home.
It's sad but Poland is getting more and more americanized. December, 6th is becoming an ordinary day and kids start to believe that Santa brings gifts only on Christmas Eve.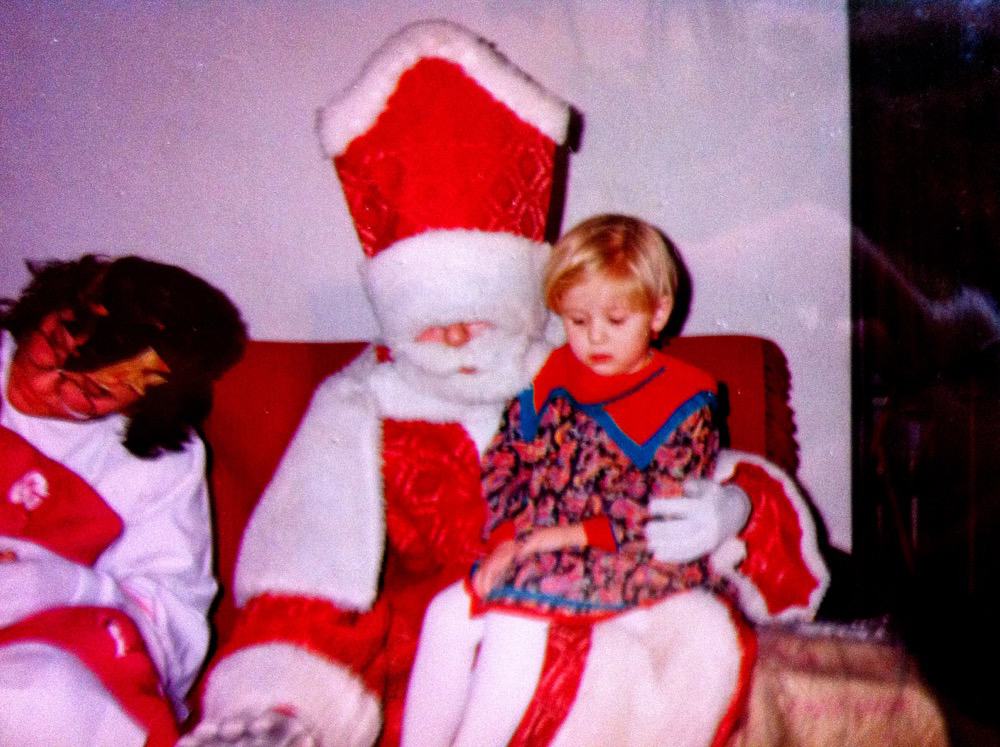 Święta Bożego Narodzenia (Christmas)
Christmas is definitely the biggest Polish holiday! Celebration is long and pompous. There is so much to tell about it that we've written a separate post about it: Celebrating Xmas in Poland.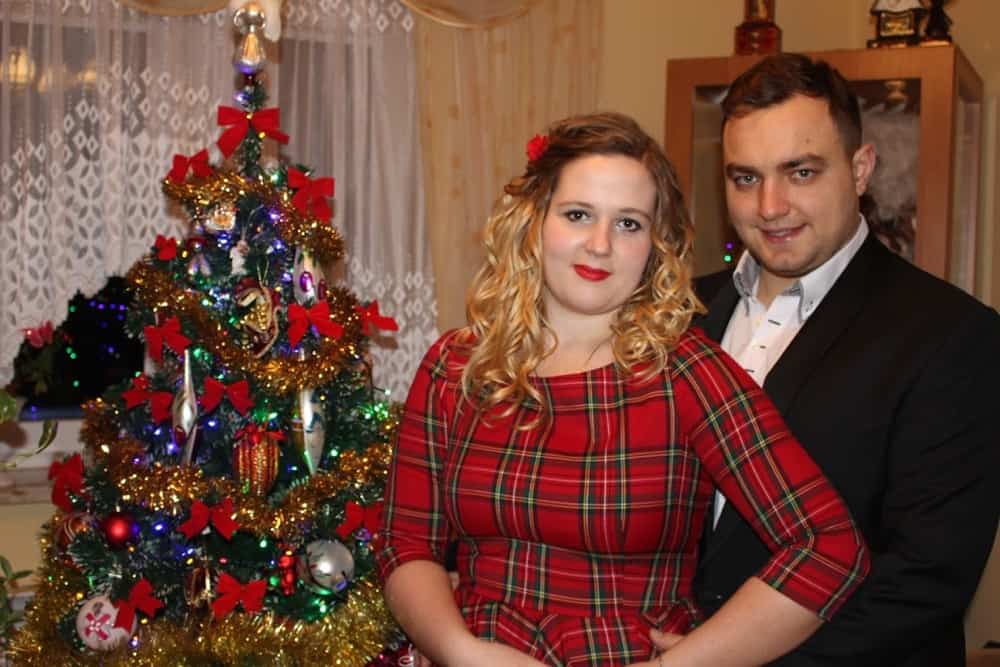 Sylwester (New Year's Eve)
Poles call New Year's Eve Sylwester, because Sylwesters are celebrating their name day on December, 31st. (Yes! Poles celebrate not only birthdays but also name days. For more interesting facts about Poland, check out this post).
New Year's Eve is celebrated in Poland like anywhere else in the world- some people are going to restaurants, some stays at home and some go to the big events.
See also: