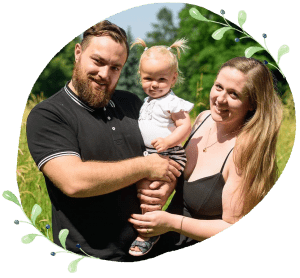 We are Karolina, Patryk, and Mia, the lazy traveling family. After spending 5 years as digital nomads, and living in many countries in the world, we decided to make Poland our base.
Our mission is to show you safe and interesting destinations where you can travel with your family.
Join the Poland Travel Support Group, a group to help you plan your trip to Poland!
Subscribe

and

Get Updates