The quaint city of Cambridge has been around for a very long time. While it's been a settlement since the early bronze age, it oddly only gained its official status as a city in 1951. Since then, not much has changed. With countryside walks, ideal for strolls with the pram, and riverside wanders, the beautiful scenery in Cambridge is rather pleasant.
Cambridge is special for a lot of reasons – but it's impressive buildings, English city feel and rich history make it an awe-inspiring travel destination. Step back in time to discover the lives of the royalties, explore the 800-year-old university, or lay your eyes on ancient meteorological artifacts.
Explore hidden gems in Cambridge, cool activities and historical sites, perfect for the whole family. We've put together 10 of the best things to do in Cambridge that are perfect for kids of all ages.
What To Do In Cambridge With Kids?
While traveling to some places in the world can be a challenge with kids, Cambridge definitely isn't one of those places. Most of the city is readily accessible on foot, whether you're doing a walking tour, or simply wandering around, marveling at the sights.
Go Punting In Cambridge
No trip to Cambridge would be complete without going punting in Cambridge. It's the national pastime and the perfect way to see the beautiful university grounds. Not only do you get to spend the day relaxing along the water, but you also get a chance to see the city from a new perspective.
The long wooden boats are pushed along the waters by a punter. They were originally used to transport goods along the shallow waters, as ferries were too large for the narrow canals.
Nowadays, however, they don't need the waters to ferry produce. Instead, it's become a popular tourist attraction because the punts run along with the most beautiful and historically important parts of the United Kingdom.
It's a fun and unique way of viewing a new city, and kids love the idea of jumping onboard one of these exciting looking boats.
In addition, parts of the University that spill onto the backs are often restricted for students and campus members only. Punting is a great way to see a little more of the city than is usually accessible.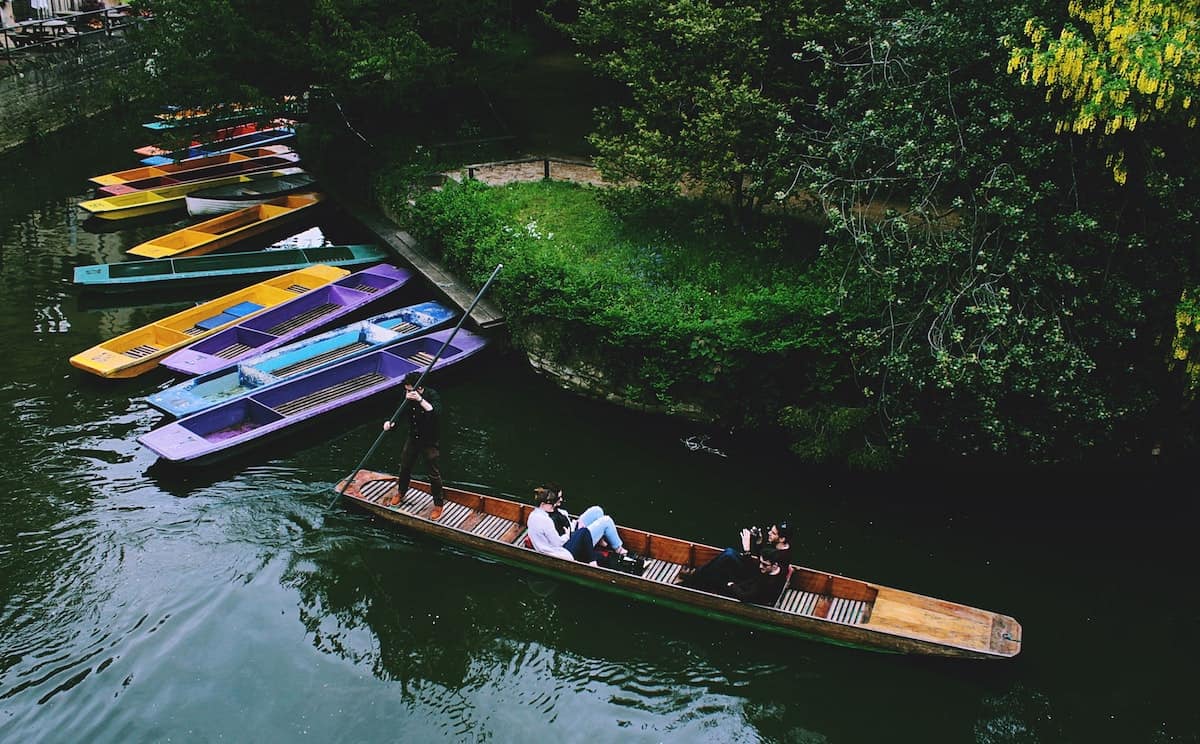 Cycle Around Cambridge Town
You'll find an abundance of bicycles around this pleasant city. With fantastic views and routes through the city, it's an awesome way of experiencing the local lifestyles in Cambridge. The cycling paths wind around the old villages and old school farmhouses, with plenty of photo opportunities along the way.
Follow the Wimpole Way and pedal along to the impressive Wimpole Estate. The path will take you through the Anglo-Saxon Coton area where you'll pass magical forests and old pubs, such as the Hardwicke Arms.
Once you've reached the Wimpole Estate you can cycle through the grounds and explore the gorgeous flower beds and exquisite gardens.
If you're traveling with kids who aren't old enough to cycle, it's not a problem. Just rent a bike with a baby chair that fits them safely and securely to the bike. And don't forget to bring along the essential toddler travel gear so you don't end up in any sticky situations.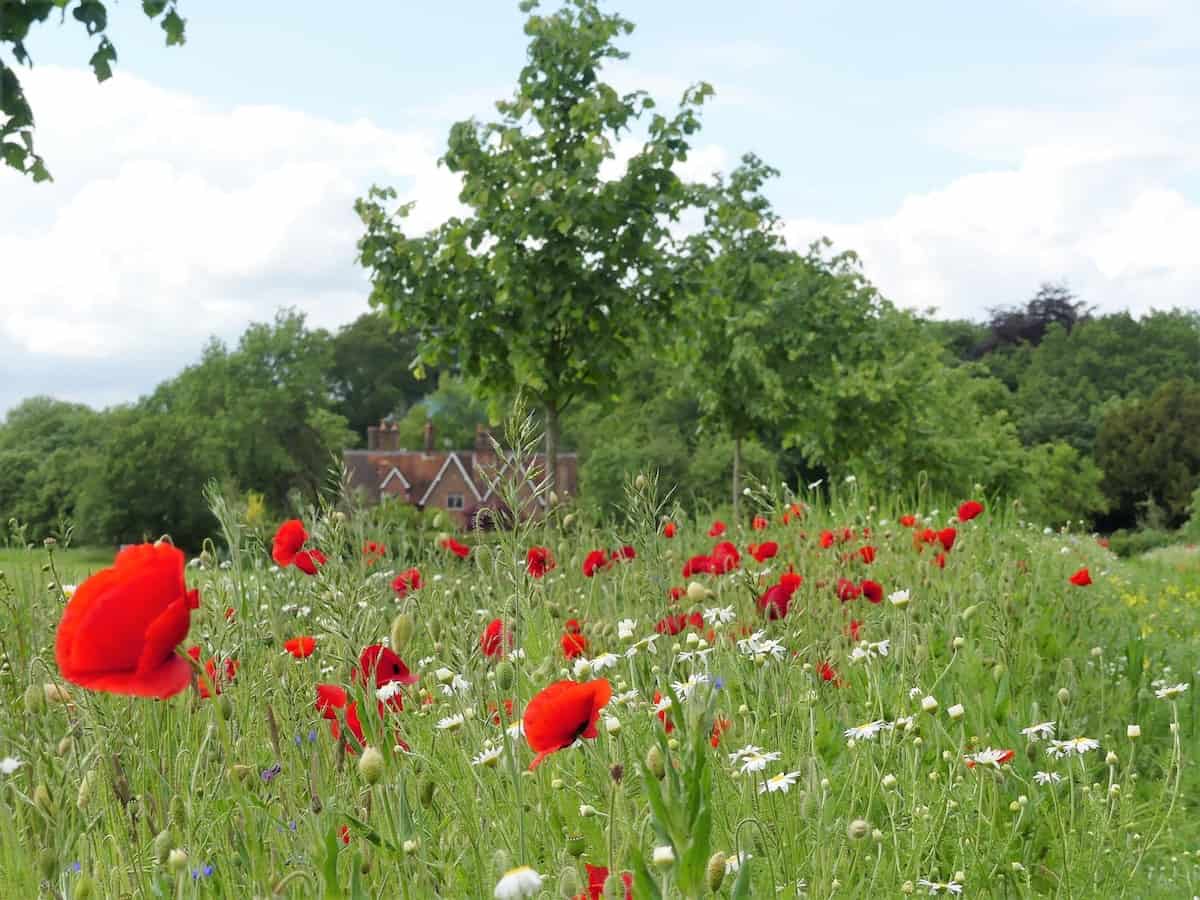 Visit The Cambridge University Botanic Gardens
With 8,000 species of plants to be found, exploring the gardens can be a wonderful way of getting back in touch with nature and seeing new flora and fauna.
The Magnolia flowers announce their arrival in Spring, adding a beautiful variety of rose pinks and bursts of plum to the gardens. While the unique Sophora macrocarpa, from Chile, shows off it's golden yellow, bell-shaped flowers – all in all, it's a lot to marvel at.
This is a great activity for the entire family, where you can spend quality time together exploring the gardens. Kids will have fun learning about different species, like redwood trees, and even learning about some plant species that eat insects.
The garden is home to a variety of different habitats, like rainforest, wetlands, and woodlands, creating a new adventure around every corner.
Visit King's College Chapel
Wondering what to see in Cambridge if your kids are looking for something a little more 'grown-up'? One of the most recognizable structures in Cambridge, the King's College Chapeldefinitely won't be hard to miss. On Passion Day in 1441, Saint Henry VI laid down the first stone of this Chapel to mark his journey into college.
Keeping with its education history, the chapel serves as a place where new students are welcomed into the college. But it's not only open to students. The chapel is open to all those set on admiring the outstanding architecture.
Even if church-going isn't your thing, the stained glass, fan-vaulted ceiling and Italian wooden carvings are must-sees during your time in Cambridge.
While you're there, be sure to look out for the stone flowers carved into the inside walls. Just below the flowers, you can spot some hidden stone animals carved out by the stonemasons. It's a super fun way of getting the kids involved in the history of the chapel.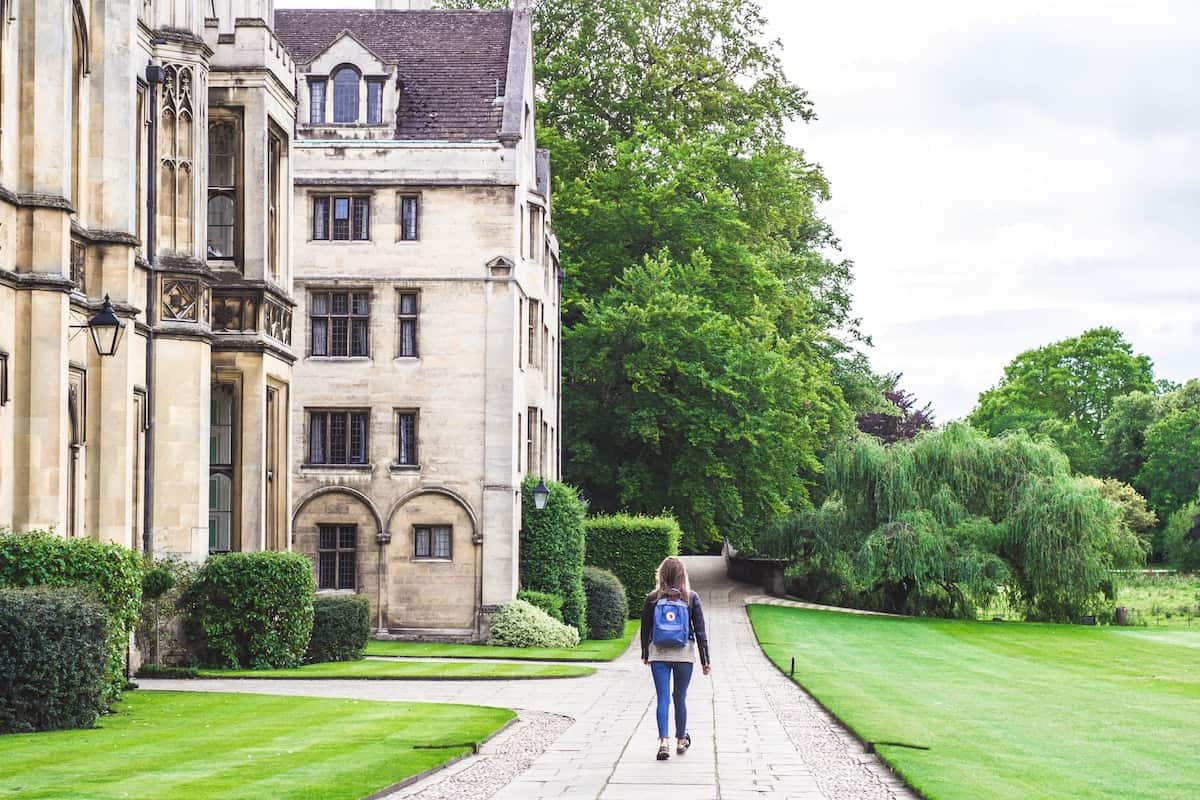 Stop For A Bite At The Cambridge Market
One of the best ways to start your day of adventuring through a new city is to stop at the main market. The Cambridge market, found in the city center, is flourishing with local foods, farmers selling fresh, organic produce and quirky artists trading their works.
Talented craftsmen show off their talents and sculptures, potters and photographers showcase their best works at this market. It's a lovely way to acclimate yourself with the town and vibe, and a great place to pick up some tasty snacks, or a curio or two to bring home.
Wander around the cobbled streets in Cambridge while snacking on delicious local pasties purchased from the market. During the colder seasons, it's a great reason to get outdoors and warm yourself up with some tasty hot chocolate that'll keep the kids more than happy.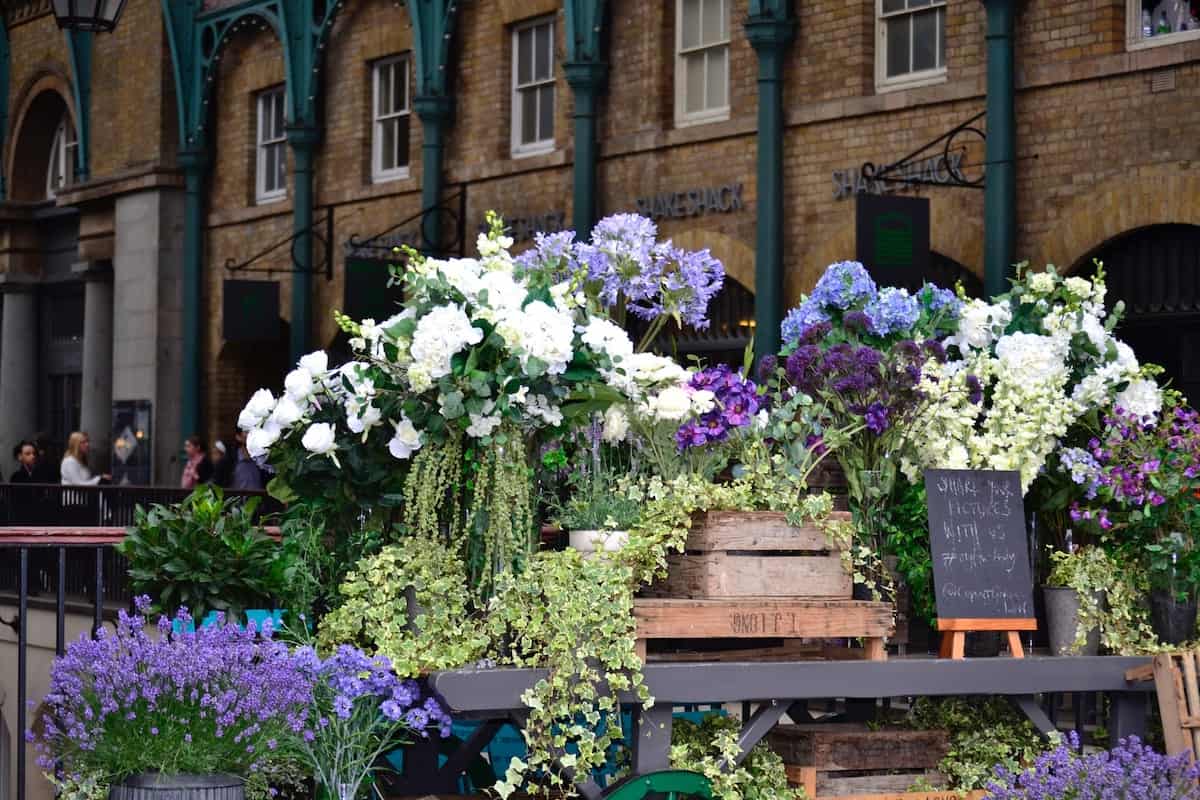 The Whipple Museum Of History And Science
No matter how old you are, a museum of history and science can always teach you something new and interesting. Your kids will feel like real-life scientists as they embark on this journey throughout the wonderful worlds of history and science.
The exhibits date back as far as the middle ages, as you discover the world with the globe gallery. Stargaze through the telescopes, learn inside information from Darwin's microscopes and view a large collection of ancient artifacts such as early calculators, 17th century, sundials, compasses and more.
The museum accommodates a variety of different collections, and you're bound to find some exhibit that catches your attention. Enhance your knowledge and learning experience with their frog, astronomy, meteorology and fascinating microscope collections.
The Whipple Museum is stroller friendly, so visiting with younger kids won't be an issue.
Wandlebury Country Park
With the warmer weather on the rise, parks are bubbling with people and wonderful park activities.
It boasts a beautiful setting for having a picnic, where kids can enjoy playing out in nature. It also offers wonderful walks through the woodlands and wildflower meadows. You can even spot the adorable, fluffy highland cows grazing outside all year round.
The top perk of the park is that kids can enjoy the den building area and games field. Ball games, frisbees, and flying kites are some of the many awesome activities that can help keep the little ones entertained.
You'll find pop-up cafes around the park, serving tea, cakes, and ice-creams – the perfect spot to grab some afternoon snacks and treats.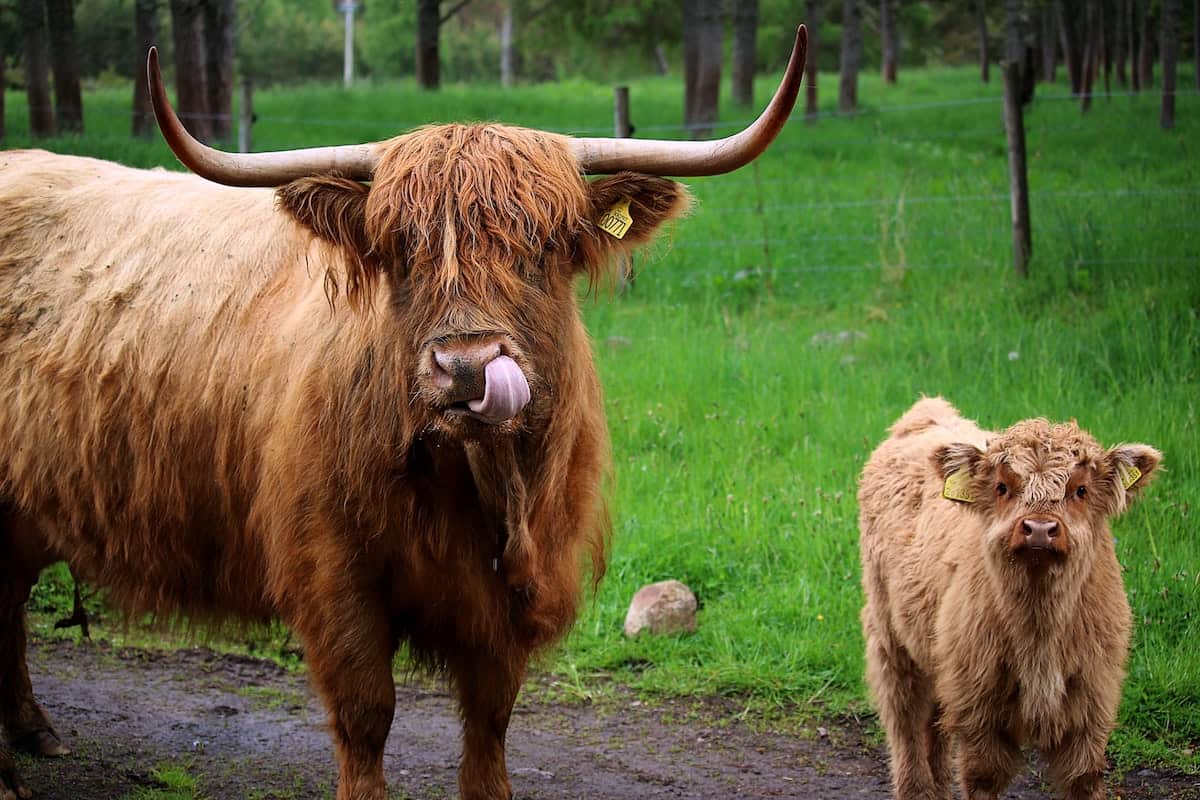 The Denny Abbey Farmland Museum
You can easily spend an entire day at the Denny Abbey Farmland Museum. With plenty of outdoor, interactive activities for kids, not to mention playgrounds suited for all kids ages, the medieval farm-styled museum is a big hit with families.
It's a fascinating insight into the rural crafts and industries that used to prevail in Cambridge, during the cottagecraft era. See how farmers lived in the 1940's as you explore the old farm cottages and craftsman's workshop.
Kids have the opportunity to meet their adorable milking cow, Geraldine, and learn about all about where milk comes from. They also have the chance to learn how to make stained glass in between playtime. Definitely one of the best places to visit in Cambridge with the kids!
Shepreth Wildlife Park
One of the top things to do in Cambridge is to visit the award-winning Shepreth Wildlife Park, filled with an incredible variety of animal experiences. With an outdoor discovery center, kids and adults can dive right into the wonderful world of cuteness and fluffy creatures.
Hidden treasure hunts, tropical animal houses, nocturnal animal enclosures and a tortoise ground with African Sands are just a few of the incredible animal exhibits.
It's not only fun for kids, but a place to be enjoyed by the entire family. Relax along the jetty while you feed the exotic species of fish, or learn about conservation with the informative billboards.
A soft play area is also part of the visit, that allows kids under 4 to play safely with adult supervision.
Lammas Land Pool
If you're looking for a day filled with less adventure and more relaxing, why not try the Lammas Land Pool? It's best visited during the warmer summer months, where you can bask in the sun and take a refreshing dip in the pool.
The site also has a large playground, with a climbing fence, swings and a slide. Either pack a picnic or pick up some refreshments from the onsite kiosk.
Summary- Things To Do With The Kids in Cambridge
With all the beautiful things to see in Cambridge, you'll be spoilt for choice. It's the ultimate family holiday destination, that's bursting at the seams with gorgeous scenery, outdoor adventure, educational learning, and magnificent history.
Cambridge tourism and the local favorites are great activities for the entire family. They're fun and unique, and the perfect way to be spending quality time together! Stimulation activities are a must for kids, so why not let their sense of adventure run free during your time in Cambridge?
Pin For Later:
Ch