If you have always been into traveling and going abroad, this is something that you won't want to stop even once you have children. And while it doesn't need to stop, it is inevitable that things are going to have to change.
While before you might have opted for a luxurious adults-only hotel and planned to simply lounge around on a beach all day or go out for late dinners, this can't work in quite the same way. Yet it doesn't mean that traveling with kids is not fun, for it is brilliant. There are just some certain things you need to think about. Here are ten tips you have to know if you travel with children…
Ensure You Leave Plenty Of Time For Everything You Do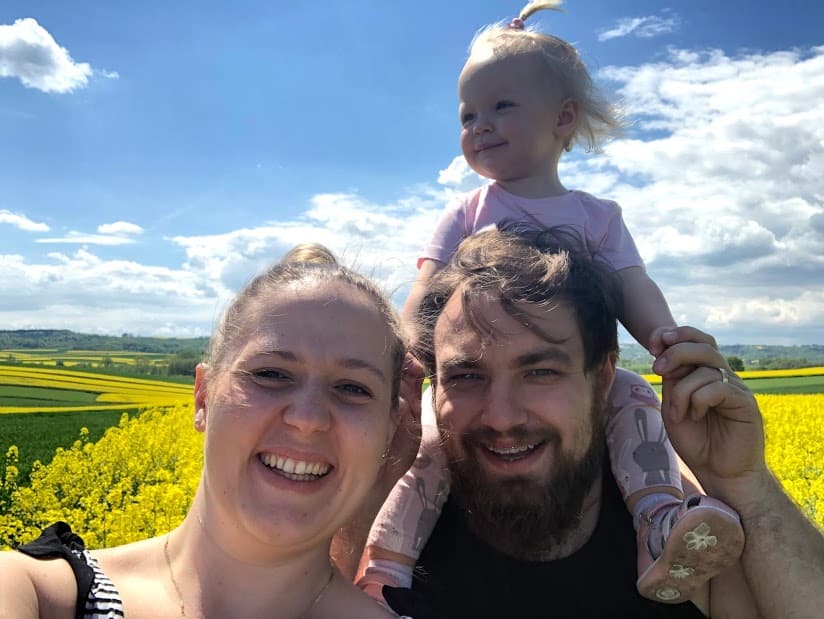 When you go on holiday with just your partner, it can be a breeze. Going with children, however, can take a whole lot longer. You will want to leave a lot more time, for example for when you go to the airport and need to get through security.
If you have to be up for an excursion, leave time for everyone to get up, get dressed, and eat breakfast, making sure you add on at least half an hour to what you expect it to take! It's always better to be early rather than late!
Find Activities That You Will All Enjoy
A holiday is for everyone so try to find a compromise of activities you will all want to do.
If there are certain sights you want to see, let your children know that you are going to do this, but placate them by saying they can have an ice cream or go to the beach after. This way everybody wins!
Choose A Hotel That Can Cater For All Your Needs
There are so many hotels to choose from, it is important to find one that the whole family will enjoy. You want your kids to be able to splash about in the pool without annoying other guests and for you all to be safe.
You also want it to be easily accessible if you have a buggy and within good walking distance of local shops. There are many hotels and if you are going to Valencia with children, for example, they can cater to them. On the Visit Valencia website, you can found so many options.
Set A Budget
It can be easy to overspend on holiday, so try and set a budget of costs before you go.
Family travel on a budget is definitely possible, you just need to decide what you want to spend on what and which things take priority. Think about what you want to spend on food, drink, and activities and factor this in.
Try Not To Overpack
It can be easy to overpack with children, but this can just make the trip a lot more stressful. Collate together only the necessary items and don't bring too many clothes.
If you are going on a beach holiday, chances are they will spend most of their time in their swim stuff so won't need too many clothes! Think carefully about what they will need each day and don't bring too many spares. There are shops out there too, so if you forget anything you can always buy it when you are there.
Book Ahead Of Time If You Can
It can make your holiday a lot more stress-free if you book your activities ahead of time. If you don't, you might need to wait in a queue for a while and children can easily get bored with this.
By booking ahead of time you don't need to rush and know that you are organized.
Don't Forget To Bring Enough Snacks And Drinks
One of the main things that children will moan about when away or out and about is being hungry or thirsty. Make sure that you pack a good amount of snacks and drinks that you can bring with you for the day ahead.
It could be a good idea to pack them lunch so they don't have to wait for when you go past a supermarket or restaurant.
Give Your Children Your Contact Information
Being in a new country or city, it is important that your child knows what to do if they get lost. Try and have a designated meeting point and ensure they always have your contact details on them. This means if they get lost they can easily get in touch with you.
These are just a few top tips for if you are traveling with children that should make your trip a whole lot easier!
Traveling as a family is great fun and something that you should definitely all do, but it is better when it is not stressful! Plan ahead of time, always communicate openly with your children about what you are doing, and make sure that you are prepared.
What are some top tips you have for traveling with children? Let us know!