[Total: 4 Average: 4.5/5]
10 Reasons You Should Travel to Prague
There are so many reasons to travel Prague that it was honestly very hard to pick only 10 of them! This vibrant city has so much to offer that we can never get enough of it. It's our fourth stay in the capital of Czech Republic and we know we will come back there again soon.
Why we love Prague so much? Keep on reading to find out.
Travel Prague
#1 It is a great place for party
Did you know that drinking in public is not forbidden in Czech Republic? Or that Czech people drink the most beer in the world?
It really makes this country one of the best party destination in Europe. There are many clubs and bars in Prague, so you can easily say that this city never sleeps.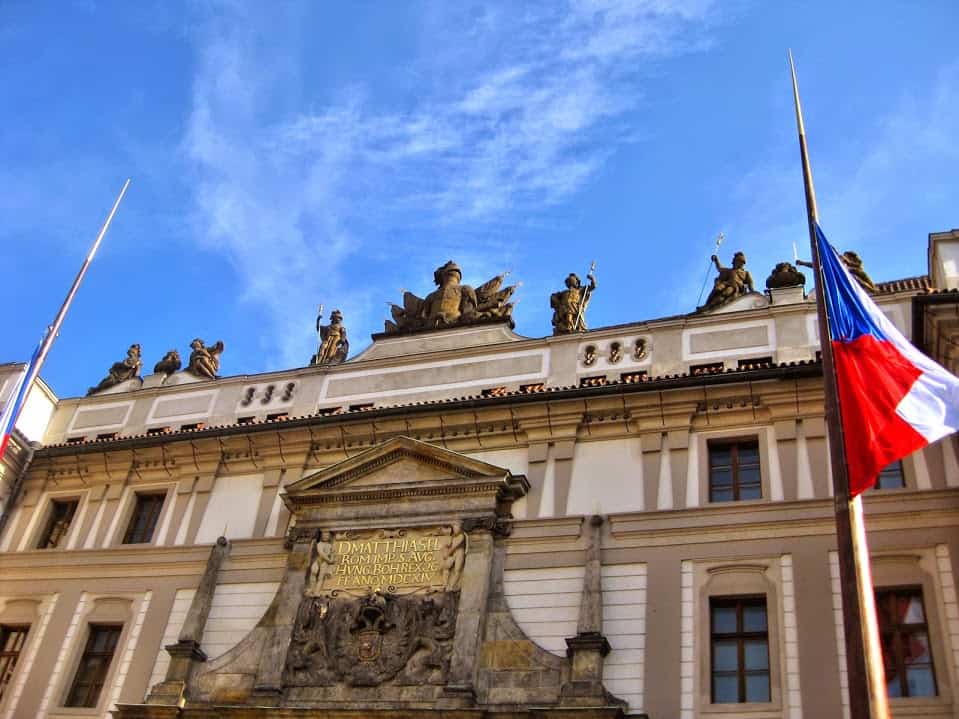 Travel Prague
#2 It is one of the best cities in Europe
No wonder Prague is famous all over the world- this city really has a lot to offer. It is located in the heart of Europe and it is very easy to get there from anywhere you are.
Everyone will find something for themselves in Praha: if you like history and architecture, you will spend hours walking around the beautiful Old Town. If you are a nature lover, you can take a cruise on Vltava river or drive 2 hours to Karlovy Vary, the most famous spa town in Czech Republic.
If you like to party, you can visit clubs and bars of Prague, that is sometimes compared to Amsterdam, due to its tolerance to the soft drugs.
Prague really had a lot to offer to everybody, no matter if you are traveling solo, with your partner, family or a group of friends.
Travel Prague
#3 Prague has awesome monuments
The Old Town in Praha is one of the most beautiful in Europe. Pražský hrad is the biggest castle in the world. The Charles Bridge appears in many Hollywood movies, including one of the best films of all-time, Mission Impossible.
We could go on and on with this but it's better if you visit Prague and discover all these amazing places by yourself!
The amazing fact is that you can actually live at one of the Prague's historical buildings. We have been staying at 5 star Sheraton Prague: it is located within the walking distance to all the important sights of the city. It's definitely the best hotel in Prague!
Check out the latest prices for Sheraton Prague—> click here.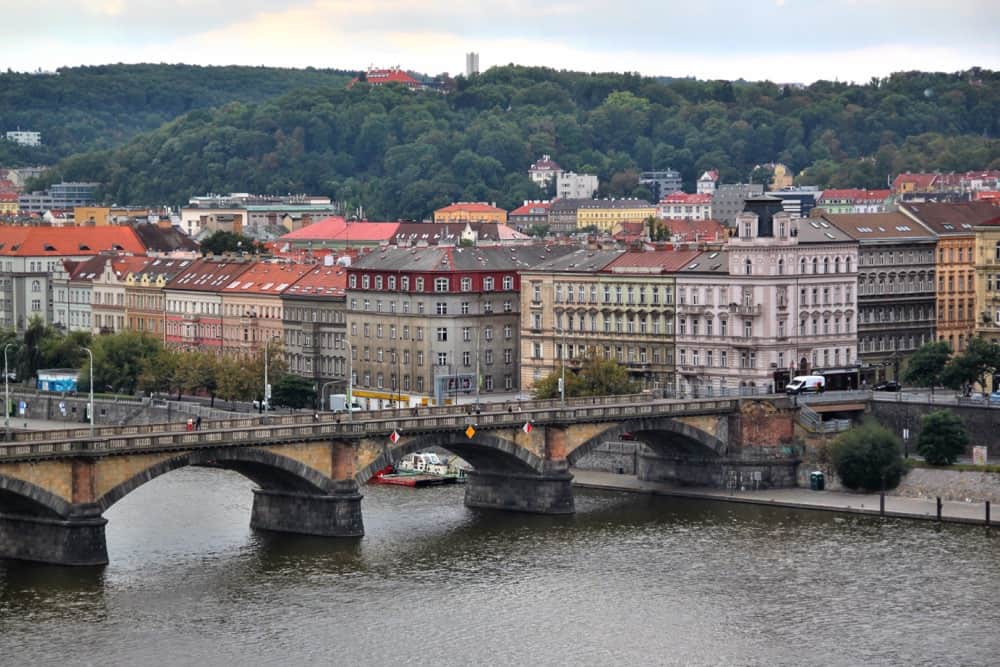 Travel Prague
#4 You won't get bored in Prague
There is always a lot going on in Praha. In the Old Town, you will see small festivals in every corner. Whether it is a concert performed by a local band, or a food fiesta with traditional sausages or trdlo (warm, sweet, baked rolled dough filled with ice cream, chocolate or whipped cream), you can be sure you won't get bored in Prague.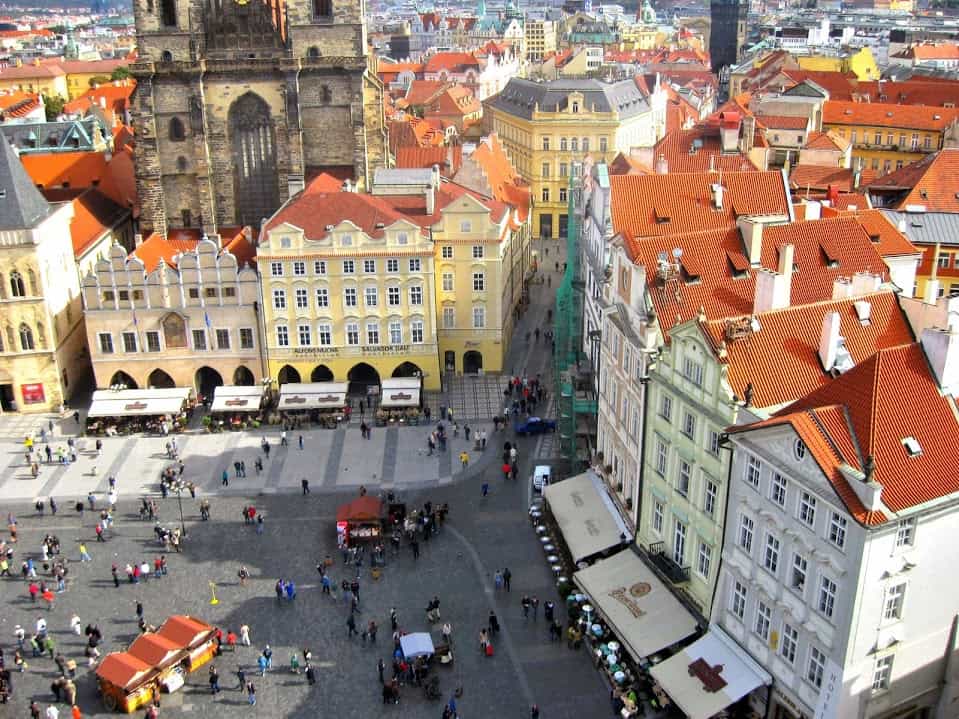 Travel Prague
#5 Everybody speaks English in Prague
You don't have to worry about the communication in Czech Republic- almost everybody speaks in English in this country.
Prague is a multicultural city, so you will hear this language all around you.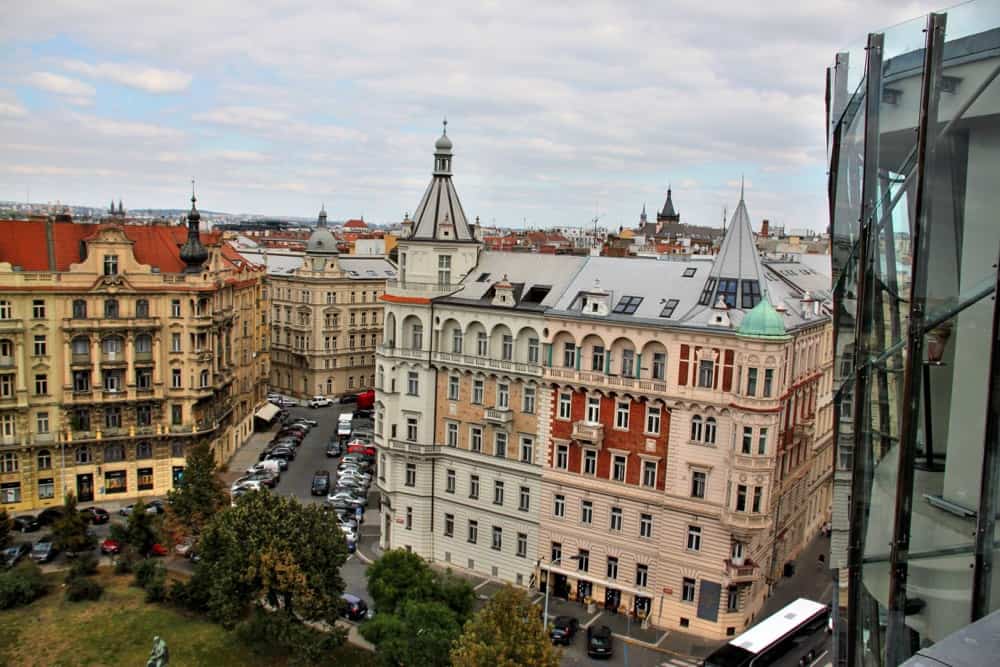 Travel Prague
#6 Czech people are very tolerant
Prague is a perfect place for everyone. Czech people are very tolerant, so they will accept you no matter if you are gay, drag queen or you wear burqa. No matter what your skin color is, you will be treated normally anywhere you go.
Travel Prague
#7 It's cheap in Prague
Who doesn't love cheap tourist destinations? You can travel to Prague, even though you are not a millionaire. This city is very inexpensive.
For a meal in a local restaurant you will pay less than $3. The beer will be even cheaper, it will cost $2 is a bar and less than $1 in a shop.
30 minutes ride in a public transport will cost you only $1. How awesome is that? 🙂
Travel Prague
#8 Czech Republic is in European Union
That makes traveling so much easier! As soon as you get the Czech stamp in your passport, you can go to most countries on the Old Continent.
Czech Republic is a member of European Union and belongs to The Schengen Zone which means that there are no borders between Czech and the neighbouring countries: Germany, Poland, Austria and Slovakia.
Travel Prague
#9 Czech food is delicious
We really love Czech food! In the morning you can have Obložené chlebíčky, homemade, open sandwiches. For the lunch you should try Prague-style beef goulash with the famous yeast bread dumplings. Schnitzel will be perfect for a dinner. Everything should obviously be served with a beer, preferably Krusovice, Kozel or Pilsner.
There are so many great restaurants in Prague! One of the best is Brasserie Delice.
Travel Prague
#10 Prague is a very safe city
Praha is often listed as one of the safest cities in the world. You don't have to worry about robbery, terrorist attacks, rapes, kidnapping and all the other crimes there.
Of course pickpockets are active all around the world, so it is always good to keep your belongings close to you when you travel.
It is totally safe though, to walk alone in Prague at night.
See also: Best Attractions to See in Prague
Disclosure: We want to thank Sheraton Prague for complimentary stay. All opinions presented in this post are honest and our own.
What are your reasons to travel to Prague? Share your thoughts in comments!