Before the era of the internet, traders needed to go to the broker office to ask for guidance and make transactions. Traders couldn't self-trade. If the broker was unavailable for a few days, one would not be able to trade by themself. The fees for the brokerage too were high. To make matters more turbulent, it was difficult to keep a timely track of how the markets were performing throughout the day. Contract notes and confirmation calls were the only source of communication between the broker and the trader which was a time-consuming process.
Since the early 2000s, the development of the internet changed the face of the role of trading. Investors could from anywhere with access to internet trade without going to physical locations. Online trading gave traders the independence to trade from anywhere and anytime they preferred, even during off-work hours. Everything was just a few clicks away with the whole new setup on platforms to make trading as easy and convenient as possible.
Real-time access to information about crashes and booms in the market enabled traders to carry out trade more efficiently. This was an enormous benefit to traders. It also became one of the best ways to make money online.
With full-time access and control over their transactions, they could avoid risk or potential frauds. Emerging technology gave way to a range of online trading strategies and choices indulging swing trading, day trading, and many others. One of the most popular forms of trading was the Social Trading Platform.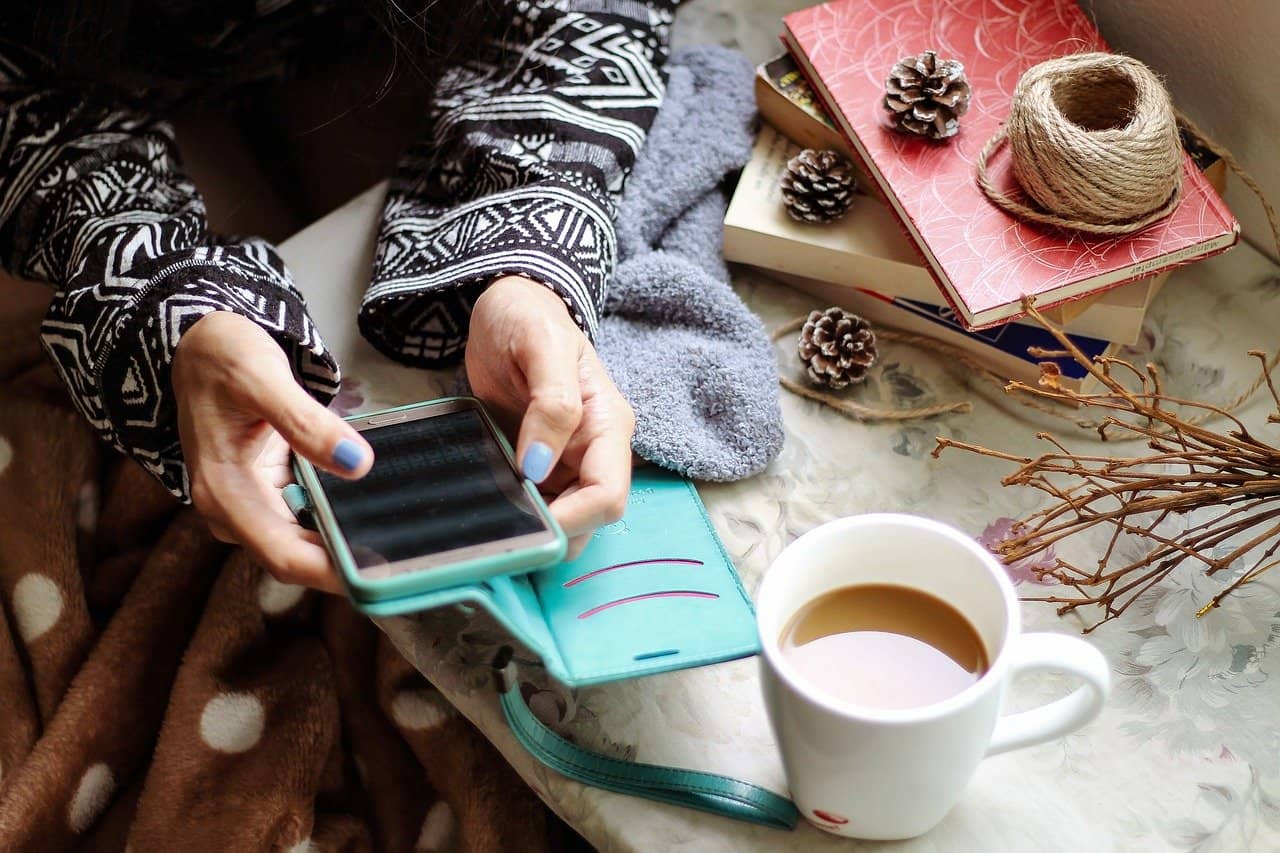 The Era Of Social Trading
History has always provided us with examples of great who people look up to and inspire to be too. With this same concept, social trading came into power. It is called so as it works on the same concept of social platforms. Investors can create an account and socialize on topics. They can follow experts in the field and choose one to copy. The chosen trader then trades on behalf of the inverter for a fee.
It developed at a fast pace. People who did have any trading background but wished to enter the financial market now have their chance to do so. They could invest money wisely by copying top performers who traded for them for a small fee. Some tools even allow copying the strategies of the expert trader completely, enabling new investors to study it completely and even come up with their own strategies for better profits and better trading for themselves.
Once you are good enough, you could yourself be able to guide beginners to correct their mistakes and prevent any fatal losses for them. Other than the sheer satisfaction of being useful to others, this could also bring some good dividends your way. After all, this is the spirit of all social platforms, to help one another.
Here ends the theoretical part of social trading, let's move over to more 'Tech' part of how Social trading can be one of the financial pillars you can lean on and make stable income for yourself.
Helpful Guide to Take Your Social Trading Tricks To The Next Level
Now that we have a clear idea of Social trading, we explore some tricks and tips that should make your journey from a novice to a pro-trader.
Deciding On A Platform That Is Right For You.
Just like social media platforms have different purposes, social trading platforms too, have different offerings for their investors. As an investor, you should go through the Social Trading tutorial to be able to better understand which one you prefer to work with.
Offerings from different platforms can vary from the availability of mobile apps to manual trading options to minimum trading deposit. Checking reviews of platforms is also a great way to see which platforms are the safest.
Commence With A Demo Account
As is it a social trading account, chances are your trade feed could overwhelm you with disagreements and opposite opinions from the traders you follow. You could end up being confused with a lot of information and very little reasonable logic. A demo account will help you get used to sorting through different opinions. You also get time to follow the lead of the trader you best agree with.
Review The Credibility Of The Trader To Copy
Just because social trading is recognized as the easiest platform, there lies a threat for new investors or beginners to be easily provoked by any trader who is making huge profits. Many a time, traders with high profits are also prone to high losses. Always ensure to follow traders who have at least a history of 12 months history to show their investments, profits, and losses.
Fortunes Are Not Made In A Day
As much as we would like to find a way to get-rich-quick schemes, the reality is far different from that. We have many examples of millionaires with success stories that convey the strength of their foundation built with a long-term investment history. Where some people have a knack for trading, others might need to spend time to learn how things work to consistently make profits.
What The Future Holds For Traders
The reality is here for all of us to witness. People will never stop being social nor will the trend to follow experts end. Technological developments will only further enhance the chances to make online trading even more accessible to everyone. Learning from traders with unique track records will lead to confidence for every trader to take their future investments in control.
People who are even involved in full-time jobs can now easily start trading as a side income. They can easily manage the balance between their work and create successful passive income for themselves as they don't need to contribute too much to the actual trading process.
With easy-to-join benefits like no previous knowledge required, easy to start with small or medium investment, faster results, and no major losses, this platform is trendy and ever-evolving. What more, by making profits solely by copying top performing traders, you have no excuse not to join the Trading party!