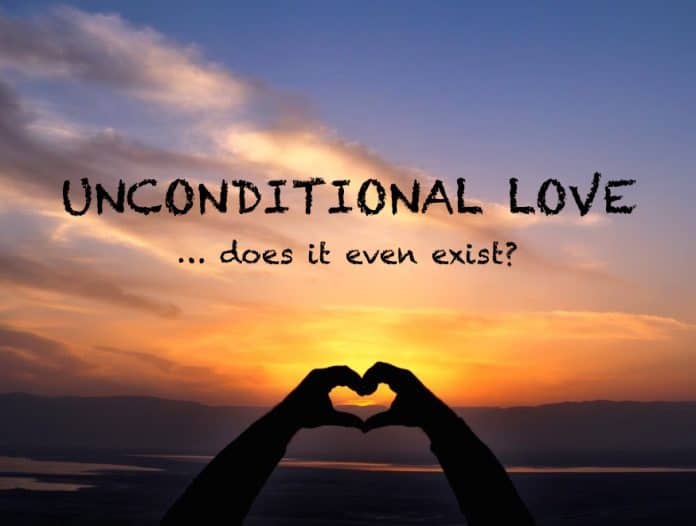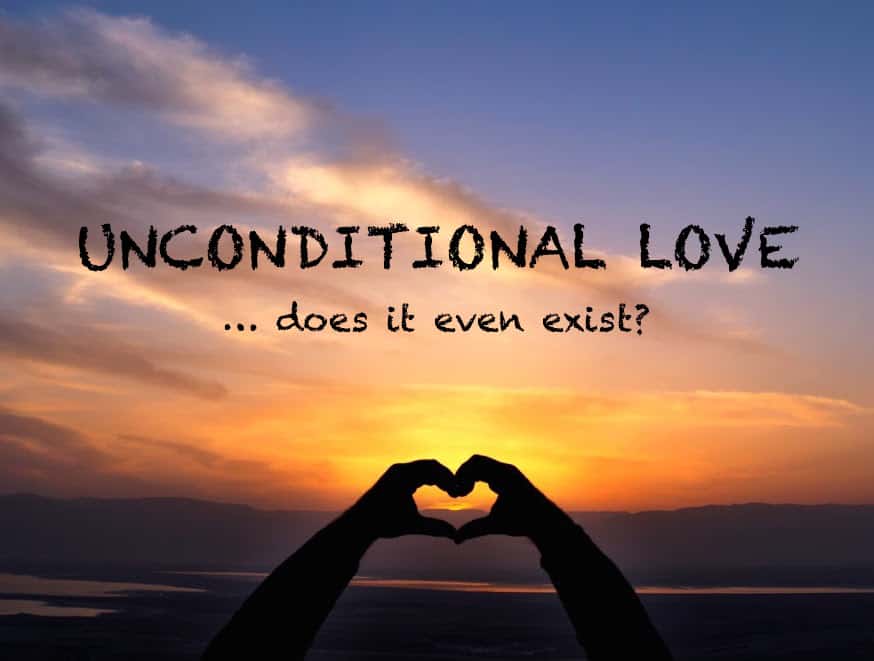 Unconditional love – does it even exist?
For the last couple of days we have been talking about the unconditional love. You can hear about it in almost every romantic song, movie or story. Is it something real or maybe it's just a myth that has nothing to do with an every day life?
All about love…
To start with, think about the people you love. Do you love everything about them? Or maybe there is something that you just can't accept? Would you love them if they keep hurting you every day and won't be willing to change?
Loving someone unconditionally means accepting them with all their pros and cons. Your feelings won't change, no matter what they do. They will last forever.
To be honest, both me and Patryk don't believe that there is a love like that in this world. It is a divine feeling that is spotless and perfect. It's what God is. No human can be so selfless. Even when you are sacrificing yourself, there must be something that you have from it. Even if it's just a fear of being alone, there must be a benefit why you are loving specific person.
Different kinds of love
Love to your children
Of course, we are loving our partners, children, friends or family members differently. Two months ago our daughter was born. I thought I loved her unconditionally. But when I took a closer look at this feeling, I see that there are specific things that I love about her. It's her smile, her tiny body, her clever look and many more. I love her when she is crying but would I love her if she was crying all the time? Would I love her if she was unbearable? I have no idea.
Don't get me wrong- I know there are parents who take care of their sick children for their entire lives. If Mia was terminally ill, I would stay with her for a lifetime. But I think, at some point, I would have a thought about what would life be like without her. And for me, this one little thought is enough to state I can't love her unconditionally. One single doubt, a second of reflection means I can't always be selfless. I will always think about myself at some point.
We need to distinguish feelings from the behaviors. All I am talking about is something that is (or would be) in my heart, not what I am doing. I would do everything for my child(ren) but I know I am just a human and there are things that I love about each person.
Love to your partner
You are not choosing your children but you are always choosing your partner. You make a conscious decision to be with someone.
That means you are calculating if his/her features, behaviors and appearance are enough for you. Then, you make an unconscious decision to be with this person everyday. It's the choice you make based on what has happened it the past and what are your future plans.
If there is an unconditional love, there would be no divorces or break ups. You can't just stop loving someone. If you think you do, it just means you didn't even love this person in the first place.
Unconditional love has no boundaries and lasts forever. In my opinion, the only way to love unconditionally is to feel the same way to all the people in this world. No matter what the person does or looks like. If you pick a person to love, it means you do it for the specific reason. And this reason is always selfish and gives you some benefits.
I love Patryk because he is extremely intelligent, caring, funny, curious about the world, brave and handsome. Would I love him if he was boring, stupid, ugly and selfish? Probably not.
Start with loving yourself
If you want to be truly happy in life, start with trying to love yourself. The more unconditional this feeling is, the better for you. Don't believe in a fairy tales and stories that you may hear in TV.
There are no princes charming or flawless princesses. We all have some defects. If you want to built a real and strong relationship, determine what you want in your life. Think about yourself and then look for a partner who fits your needs.
There's nothing wrong with being picky and assertive at the beginning- it's your life we are talking about.