Kuala Lumpur Interesting Facts: 15 Things You Didn't Know About Kuala Lumpur
Malaysia is a beautiful land with a unique history and plenty of things to do. One of the most intriguing places in Malaysia is certainly its capital. If you have a fascination with the area or want to visit this location, then check out these Kuala Lumpur interesting facts. These will teach you a little history and inform you about certain aspects of this city that you probably didn't know about.
Kuala Lumpur interesting facts #1
The City Dates Back to 1857
Kuala Lumpur is a pretty old city as it can be dated all the way back to 1857. The city was actually founded by the Chinese during this time. Chinese tin miners were coming to the area for mining purposes and founded the town out of necessity. It certainly wasn't quite the beautiful city that it is now all the way back then but it's interesting to think about the humble beginnings of Kuala Lumpur.
Kuala Lumpur interesting facts #2
It Is Common for the City to Flood
When there are periods of heavy rain in Kuala Lumpur, it is common for the city to flood. The city is located right by the Gombak River and the Klang River so it is understandable that flooding will happen. Generally, the flooding doesn't negatively impact Kuala Lumpur too much. The people are used to getting ready for flooding when the rains are particularly heavy so they know what to do to get ready.
For people who are visiting the city, this might come as a real shock. Visitors won't be used to the flooded conditions that the streets will be in during monsoon season. It is advisable to plan any trips to Kuala Lumpur during periods of time when only minimal rainfall is expected. It would be much more difficult to enjoy the beauty of the city when it is in a flooded state.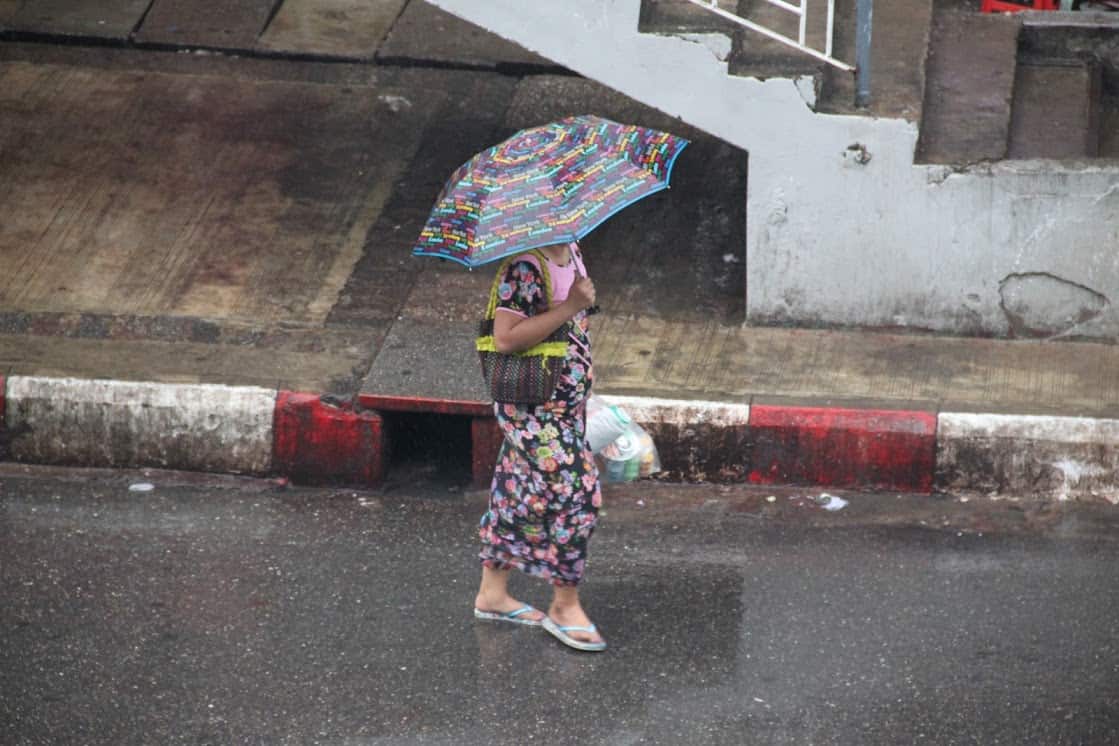 Kuala Lumpur interesting facts #3
Kuala Lumpur Means "Muddy Confluence"
The name Kuala Lumpur actually comes from a Malay term. This term means "muddy confluence." The reason for it being named this way is that Kuala Lumpur is located at the confluence of the Klang River and the Gombak River. As mentioned above, the city is quite prone to flooding.
The muddy waters of these rivers will commonly flood the city during heavy rains. It's understandable why the people of the area would come to name the town this way. In the past, people often named cities and settlements based off of natural features of the land.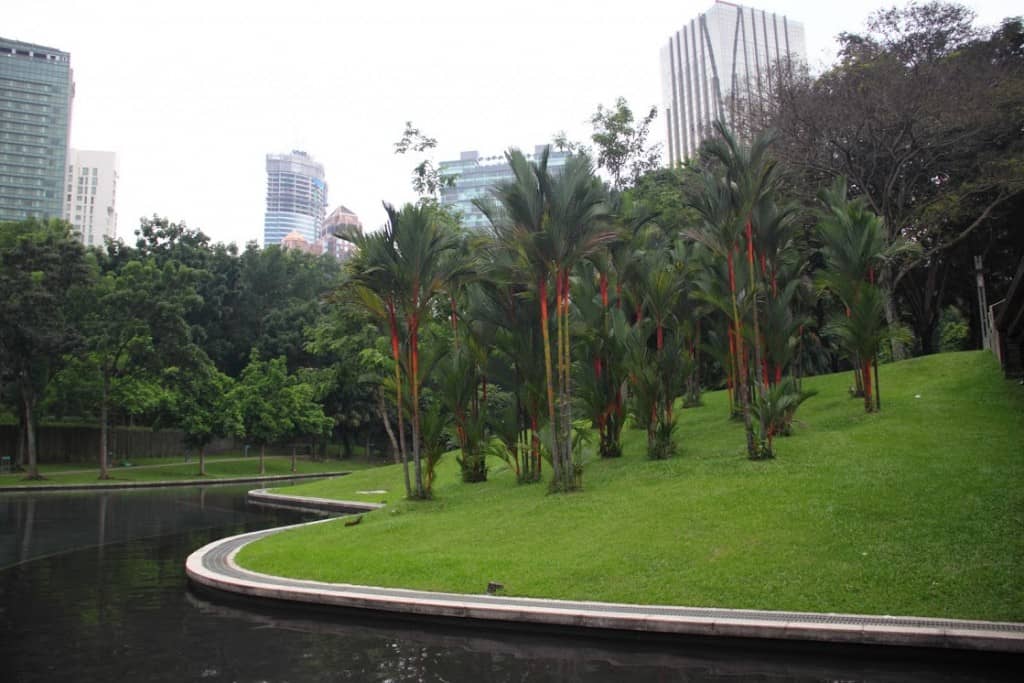 Kuala Lumpur interesting facts #4
The Batu Caves Are Temples Built Into Limestone Caves
One of the places you can find on almost every Kuala Lumpur itinerary is the Batu Caves. These intriguing caves are all a sight to behold. There are temples there that are built right into limestone caves. You will see a stunning gold statue when visiting this location that makes the trip to the caves even more worthwhile.
The temples themselves are dedicated to Murugan, a Hindu god. You will find many people visiting this location on a daily basis. It is a sight to behold both because of the temples and the natural beauty of the caves. These limestone caves are very old and some scientists say that the caves are over 400 million years old.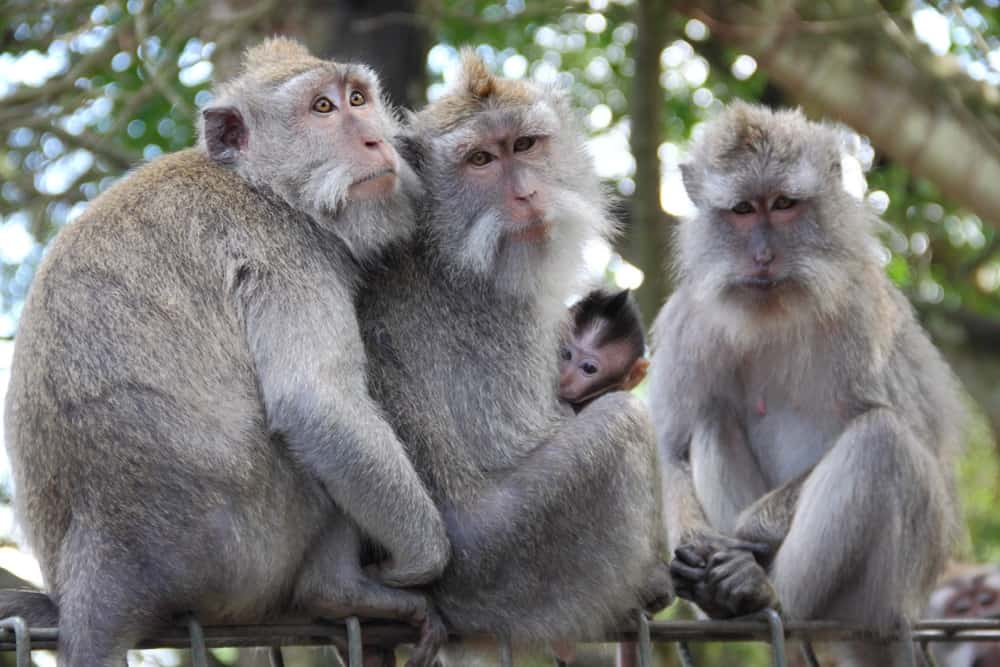 Kuala Lumpur interesting facts #5
Kuala Lumpur Is Malaysia's Largest City
There is no denying that Kuala Lumpur is a very large city. It is home to around 1.8 million people, making it an incredibly densely-populated city. It was established as a city in 1972 despite being around long before then. The incredible population growth in this area is noteworthy and since receiving its designation as a proper city, the growth has only expanded. It is estimated that the population will continue to rise in the coming years and Kuala Lumpur will be a very important business hub in this region of the world.
Check out this post for more –> Interesting Facts about Malaysia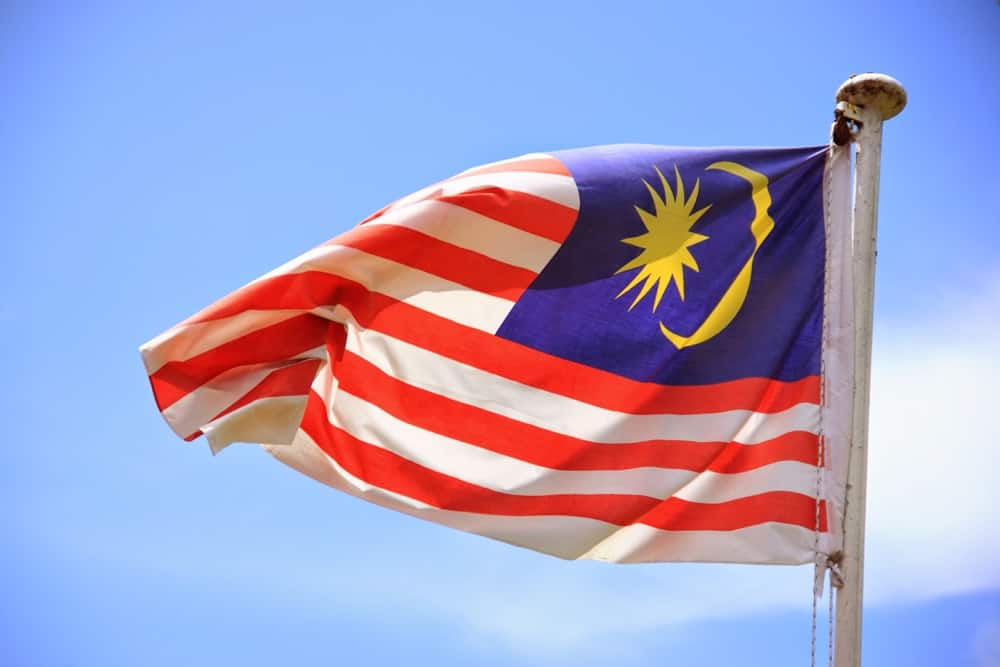 Kuala Lumpur interesting facts #6
It Is Home to the One of the Tallest Twin Towers in the World
If you don't know much about Kuala Lumpur yet, then you may not have heard of the Petronas Towers. They are a stunning architectural achievement that used to be the tallest twin towers in the world. Upon their completion, they remained the tallest twin towers in the world from 1998 all the way up until 2004. They are still among the tallest twin towers in the world and have several architectural features of note.
One of the most interesting aspects of this tower is the bridge that connects the two towers. It is located on both the 41st and 42nd floors of the tower. Technically, this is the highest two-story bridge in the world as of the time of writing.
Kuala Lumpur interesting facts #7
Kuala Lumpur Is Also Home to One of the Tallest Towers in the World
The Kuala Lumpur Tower is the tallest telecommunications tower in Southeast Asia. It is also one of the tallest towers in the world overall. People like to abbreviate the name of this tower so sometimes you will hear it being referred to as the KL Tower. If you go up into the tower, you can get an absolutely breathtaking view of Kuala Lumpur from such a high perspective.
Kuala Lumpur interesting facts #8
Retail Is Huge in Kuala Lumpur
The city of Kuala Lumpur is very important to Malaysia from a retail perspective. You will find just under seventy shopping malls in the city and this number is always changing due to growth. There is even one particular shopping mall that is among the largest in the world. You will certainly have plenty of options if you want to do some shopping while in Kuala Lumpur.
Another set of Kuala Lumpur interesting facts is that the architecture on many of these retail environments is quite intriguing. You will find shopping malls designed with an Egyptian-inspired style and many other unique buildings. This is a stylish area and the interesting building designs are all made in an attempt to draw customers in while adding to the aesthetic appeal of the city itself.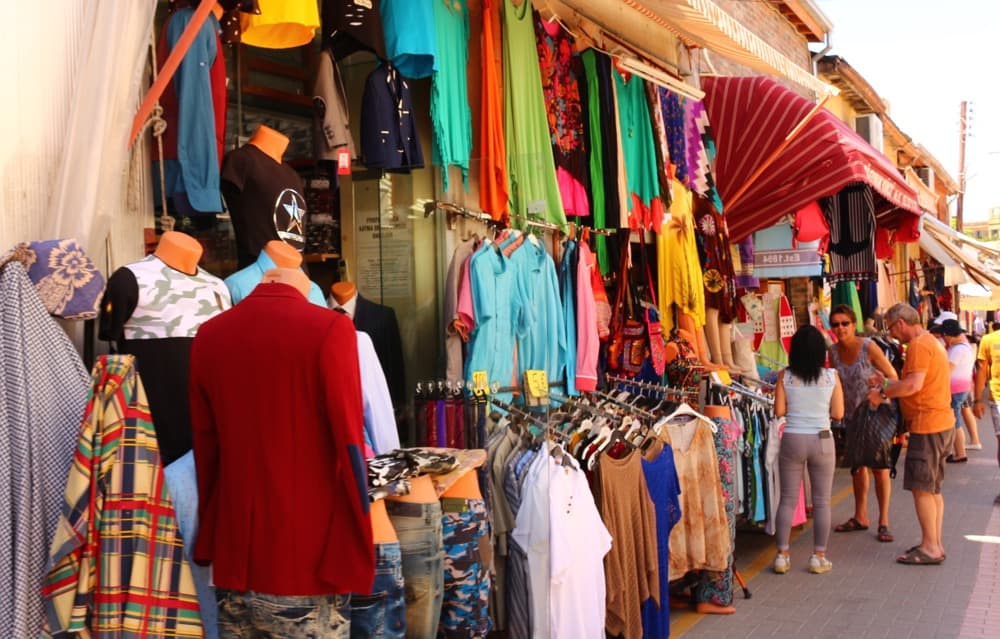 Kuala Lumpur interesting facts #9
Kuala Lumpur Is the Best-Educated City in Malaysia
Malaysia is a growing country and their literacy rates do not yet match many of the most developed nations in the world. Kuala Lumpur is a good area for education in Malaysia, though. Many people receive fine educations in this city and the literacy rates are the highest in all of Malaysia. In the future, it is expected that Kuala Lumpur will continue to be at the forefront of Malaysian education.
Kuala Lumpur interesting facts #10
The King's Place of Residence Is in Kuala Lumpur
The Malaysian king is called King Yang di-Pertuan Agong. His official residence is located in Kuala Lumpur. It is an opulent and impressive palace known as Istana Negara. Tourists flock to this area to marvel at the beautiful architectural work of this palace. It is a truly large palace and covers a significant amount of space.
Kuala Lumpur interesting facts #11
Yang di-Pertuan Agong Is an Elected Monarch
Very few places in the world have elected monarchs. The current position of Yang di-Pertuan Agong is held by Sultan Abdul Halim of Kedah. The Malaysians have a very interesting system of government that is quite different than what you may be used to. If you want to look into the history of their political system, then you will want to dig into more interesting Kuala Lumpur fun facts.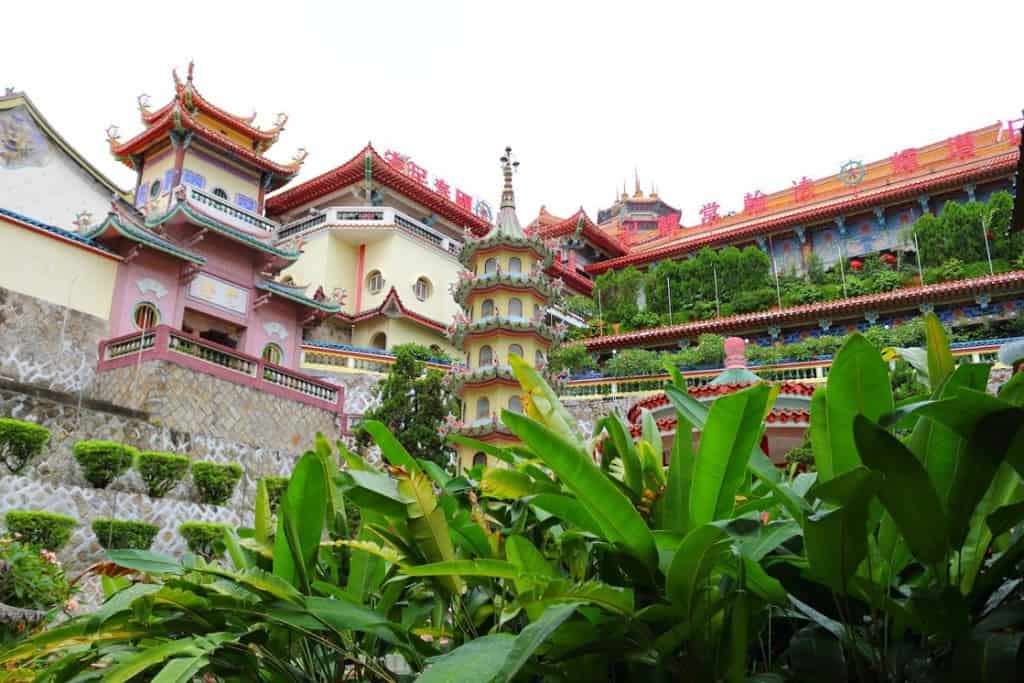 Kuala Lumpur interesting facts #12
Kuala Lumpur Was Seized by Japan During World War II
Japan occupied Kuala Lumpur during World War II. They occupied the city from January 1942 until August 1945. After the atomic bombs were dropped on Japan during this conflict, they surrendered to the Allied powers. Kuala Lumpur wound up falling under British rule after this.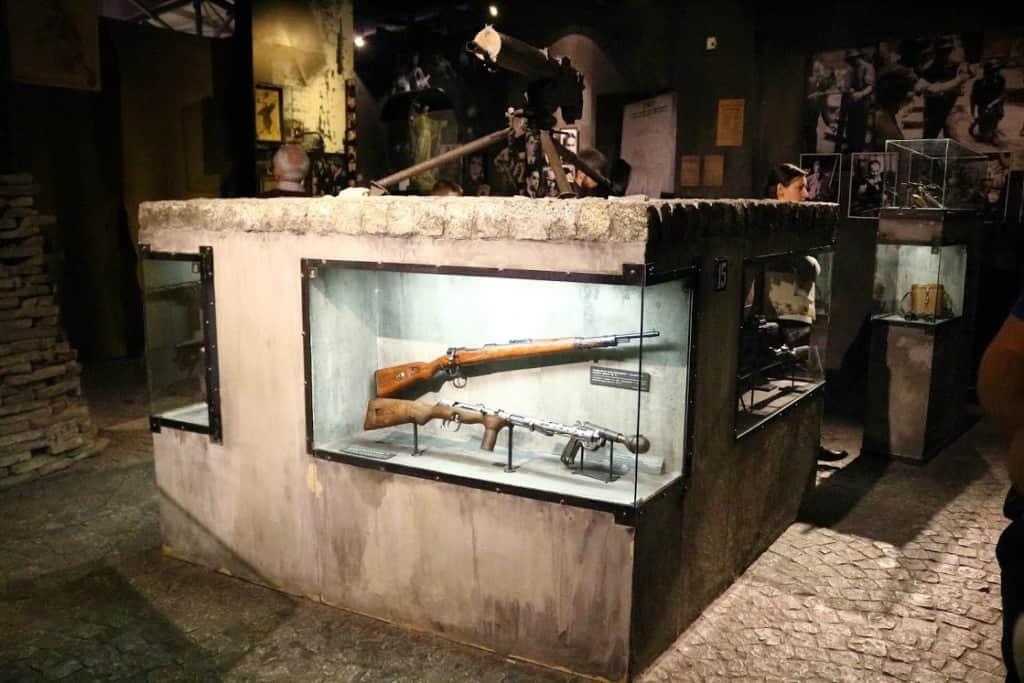 Kuala Lumpur interesting facts #13
The Federation of Malaya Gained Independence from the British in 1957
It took some time but in 1957, the Federation of Malaya gained independence from the British in 1957. After this, there was a time of change in Malaysia. Malaysia was officially formed on September 16th of 1963 and Kuala Lumpur remained the capital city of the country.
Kuala Lumpur interesting facts #14
There Is a Ban on Excessive Use of Lipstick
One of the weirdest Kuala Lumpur fun facts is that there is a ban on the excessive use of lipstick. This was put into effect back in 1996. The reasoning behind this new law was that the government at the time thought that it would lead to illicit sex problems within the city. This isn't too out of the ordinary when it comes to Islamic laws but it is something that will seem quite unusual for anyone looking at it from a western perspective.
Kuala Lumpur interesting facts #15
The People of Kuala Lumpur Are Referred to as KLites
Residents of Kuala Lumpur like to refer to themselves as KLites. There isn't a real explanation for what this term means or what type of significance it has. From what people can tell, it is a simple term of endearment that people use to show pride in being residents of this city. It isn't unlike someone being called a "New Yorker," to use an example that may be more familiar to you.