Czech Republic (Czechia) interesting facts – fun facts you didn't know about!
Czech Republic is a country situated in central Europe, well known for its art, music and literature. It is bordered by Germany, Poland, Slovakia and Austria. It is a pretty interesting place with rich historical background. There are many Czech Republic interesting facts that you probably didn't know about. Here are the ones that we found the most interesting!
Current time in Czechia:
Interesting Czechia facts #1
Drinking in public is not forbidden in Czech Republic
Can you imagine better place for a party than Czech Republic? We are used to spending time in the countries where drinking in public in forbidden. When we first arrived to Karlovy Vary, we were really thirsty after almost 10 hours of driving. All we wanted is to have a cold beer. We bought it in the local store and came back to the hotel to drink it. Next day, we've met with the Czech native. When he heard this story, he started laughing! He told us that we could have opened this beer in the store and drink it on the way back to the hotel. How awesome is that?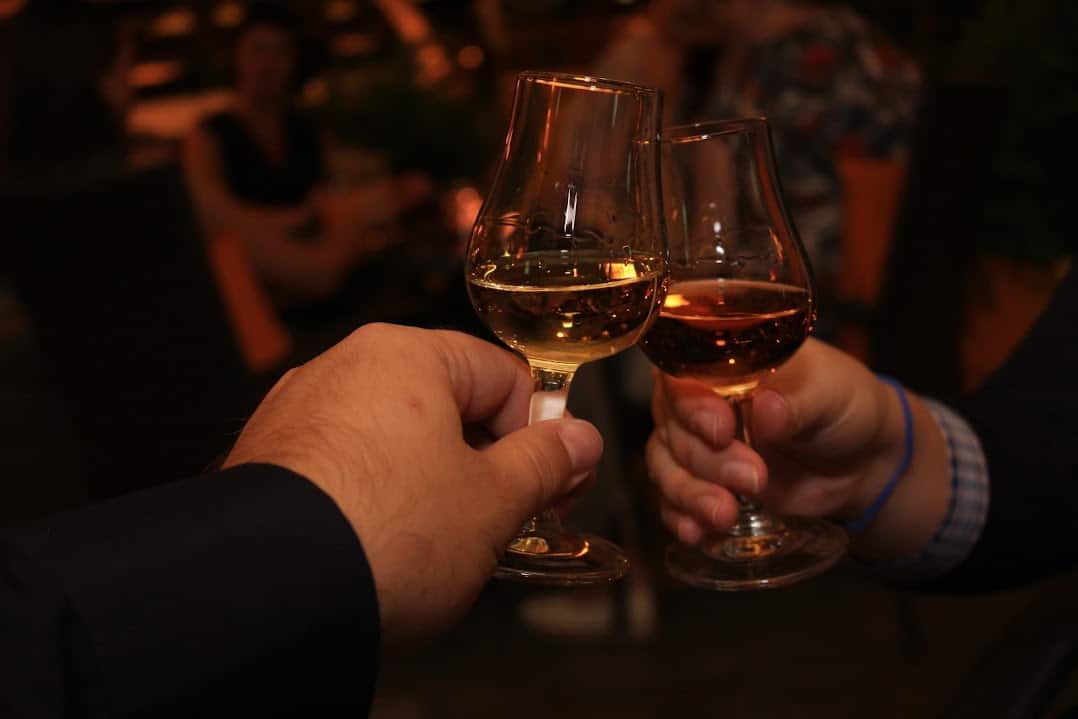 Czech Republic interesting facts #2
Czech people are not religious
Only 16% of Czechs believe in God. The rest is atheist, agnostic, or doesn't declare any faith. Even though most of the people are not religious in this country, they are very tolerant. You can pray to your God there without worrying that they will judge you or treat you badly.
The biggest religion in Czech Republic is Roman Catholicism (10%).
Czech Republic interesting facts #3
Slovakia and Czech Republic were one country in the past
Czech Republic and Slovakia were once a single country known as Czechoslovakia. They were a part of the Austro-Hungarian state before World War I. In 1918, Czechoslovakia rose as a solitary country.
Despite the fact that both countries possessed the same state, there was much dissimilarity in the two districts as for the monetary conditions and innovative advancement. Additionally, the German-Western impact was more grounded in Czechs while Slovaks were under Hungarian impact. Hence, the previous were more urban and overwhelming than Slovaks. The German attack in 1938 constrained the greater part of the Czechs and Slovak Nationalists into outcast. This country was brought together after World War II in 1945, and went under comrade control.
The contrasts between the two gatherings kept on expanding under the comrade party and towards the end of 1991 there was a solid Slovakian Nationalist development requesting freedom of Slovakia. The Czech and Slovakian pioneers at long last determined the issue calmly by isolating the locales into two separate countries, the Czech Republic and Slovakia on January 1, 1993. Czechs speak the Czech language which exists in two forms, the literary and colloquial. Slovaks speak a language, Slovak, which is similar to the literary version of the Czech language. The vocabulary in both languages is slightly different. Slovak grammar is somewhat simpler than Czech grammar.
Interesting Czechia facts #4
Czech people drink the most beer in the world
That was the biggest surprise for us! We thought that Germans consume the most beer in the world. We were wrong- the winners are Czechs :).
There are a lot of beer festivals in the country, the biggest of which is the Czech Beer Festival held in Prague. It lasts for 17 days and visitors can taste more than 70 brands of Czech beer.
What's interesting, in Czech Republic sometimes beer is cheaper than the water!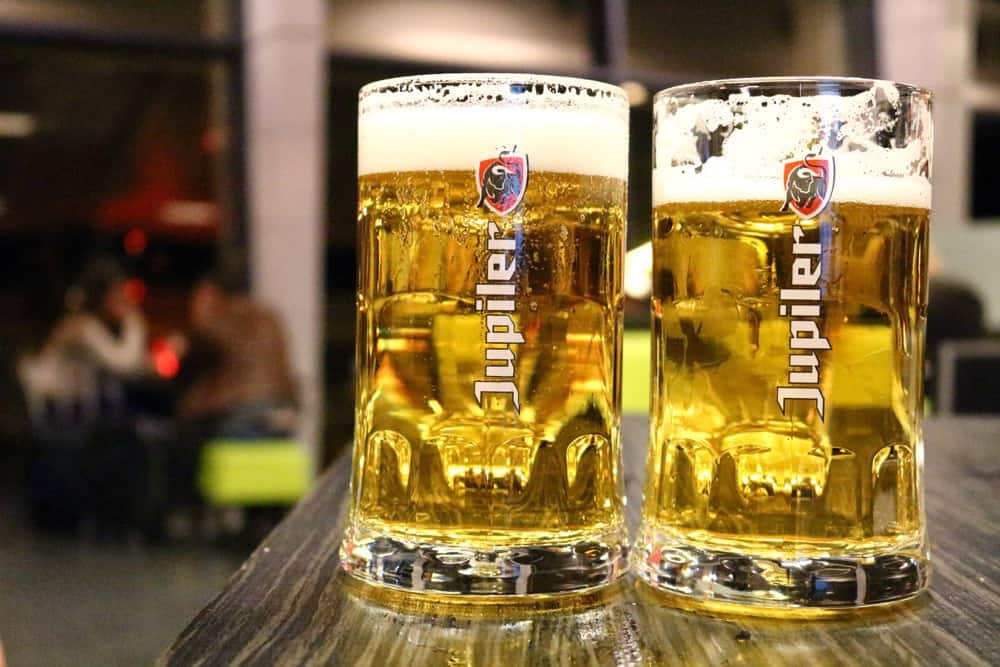 Czech Republic interesting facts #5
Czech Republic has one of the highest density of the castles in the world
You can truly feel like a princess or prince in Czech Republic! This country has the highest density of the castles in the world.
Prague is the fifth most visited city in Europe after London, Paris, Istanbul and Rome. If you are a tourist and haven't been to Czech Republic to witness all the historical and mesmerizing castles then are you a traveler at all?
Czech Republic interesting facts #6
Having weed is not illegal in Czech Republic
Did you know that Prague is often compared to Amsterdam? The main reason why is that having weed is not illegal in Czech Republic. You can smoke a few pots on the street if you want. Be careful tough! Buying and selling marihuana is forbidden in this country. Officially, you can only have what you've planted by yourself.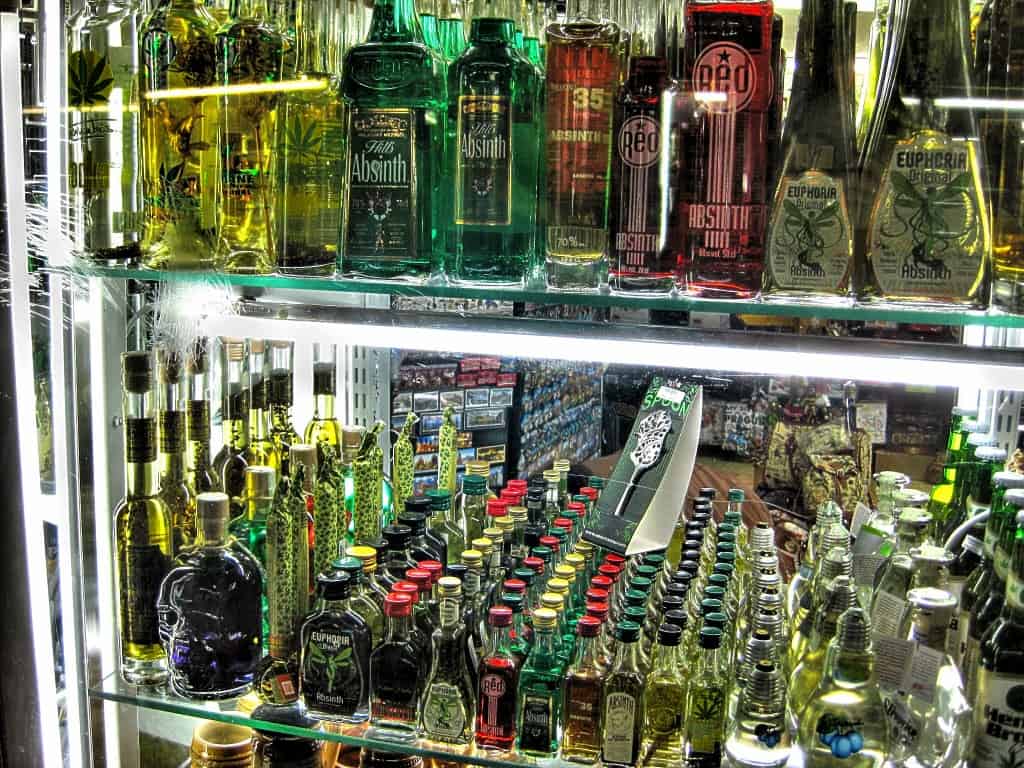 Czech Republic interesting facts #7
Skoda Auto brand originates from Czech Republic
Skoda Auto brand originates from Czech Republic. It has a headquartered in Mladá Boleslav and is one of the largest car manufacturers in Central Europe. In 2014, it sold a record number of more than a million cars and said it aimed to double sales by 2018.
Czech Republic interesting facts #8
More than 10% of Czech population lives in Prague
More than 10% of the total population of Czech nation lives in Prague! It is a capital of the country, well known for its beautiful Old Town Square with colourful baroque buildings, Gothic churches and the medieval Astronomical Clock, which gives an animated hourly show.
Prague has been a political, cultural, and economic centre of central Europe with waxing and waning fortunes during its 1,100-year existence. The city has more than ten major museums, along with many theatres, galleries, cinemas, and other historical exhibits. An extensive modern public transportation system connects the city. Also, it is home to a wide range of public and private schools, including Charles University in Prague, the oldest university in Central Europe.
Czech Republic interesting facts #9
Prague has the biggest castle in the world
Prague houses the biggest castle in the world! Hradčani is a castle complex, dating from the 9th century. It is the official residence of the President of Czech Republic.
The castle was a seat of power for kings of Bohemia, Holy Roman emperors, and presidents of Czechoslovakia. The Bohemian Crown Jewels are kept within a hidden room inside it.
According to the Guinness Book of Records, Prague Castle is the largest ancient castle in the world, occupying an area of almost 70,000 square meters, at about 570 meters in length and an average of about 130 meters wide, which is roughly equal to seven football fields.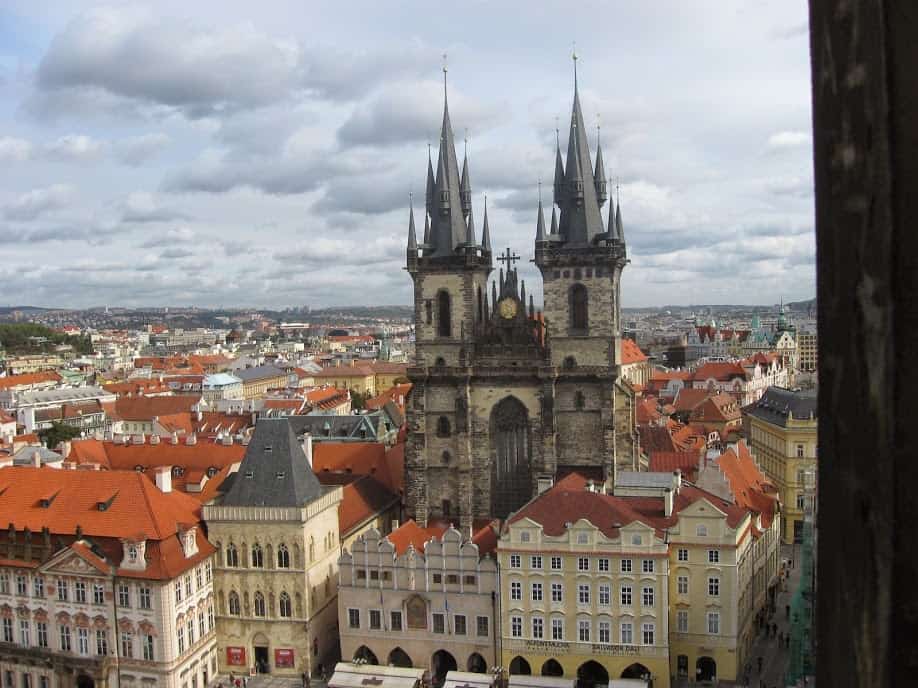 Czech Republic interesting facts #10
Czech people love mushroom hunting
Mushroom hunting could be viewed as national game in Czech Republic. Entire families wake up at sunrise, get their baskets and roam the forest searching for these wild luxuries. Their taste is remarkable, their caloric worth is low and they are brimming with vitamins and minerals. Mushroom hunting can be incredible fun however it may be risky if you don't know which mushrooms to pick.
This activity is popular in many other countries in the world, including our homeland, Poland. You can read more about it here.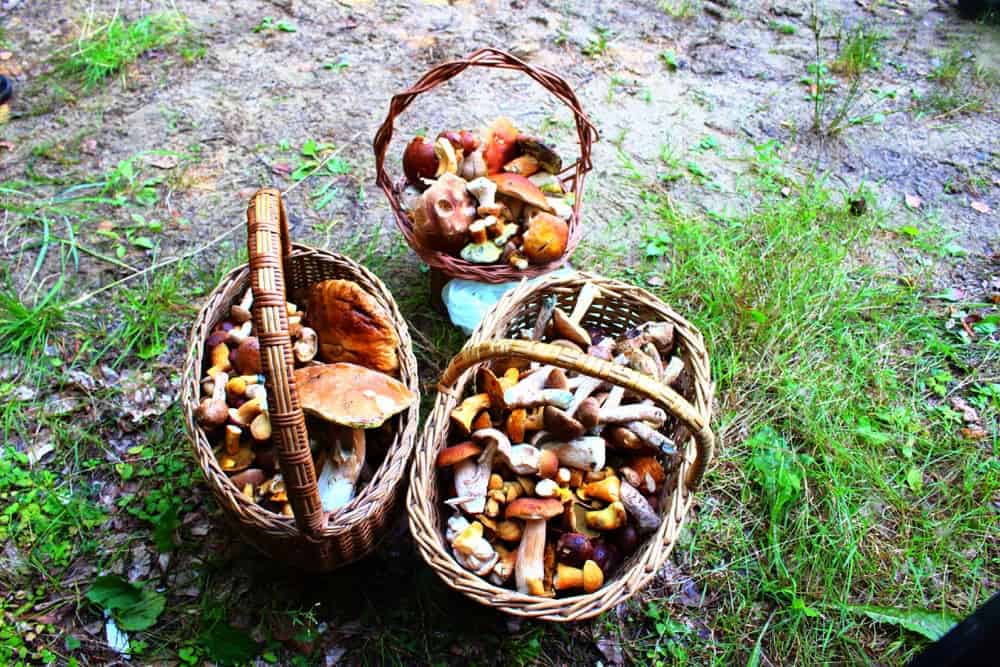 Czech Republic interesting facts #11
Czech Republic recently changed the name on Czechia
It's the official, short name for this country since 1st July 2016.
Pin For Later:
Did you know these facts about Czech Republic? Do you know any other interesting informations about this country? Share your thoughts in comment!
[thrive_leads id='16373′]