Penang Hill – a must visit place in Penang
Locals say that You have never visited Penang if you have never gone to Penang Hill. And we think it is true.
Penang Hill is really awesome. When the weather is good, views from the top are breathtaking. And if you are lucky enough, you may even meet monkeys on the hill ;).
If you like photography, it will be a perfect spot from you. Buildings, sea and nature from the top of the hill look pretty amazing. Photos that we took on the top was one of the best we have from Malaysia.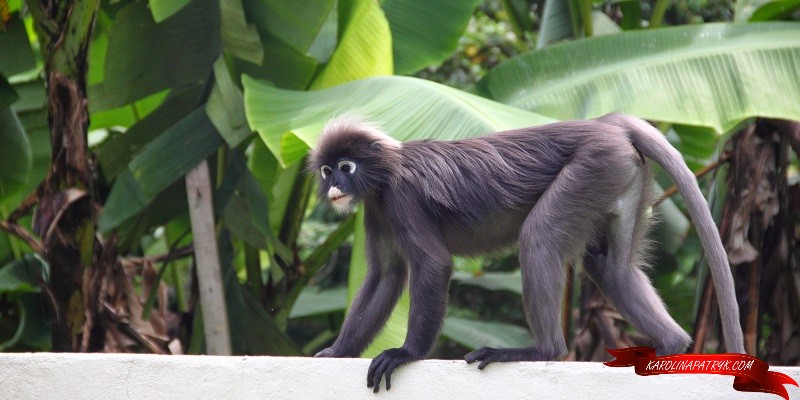 How to get there?
There are two ways to get to the Penang Hill:
1. Bus.
Rapid Bus #204 goes directly to the Penang Hill.
The last stop (Bukit Bandera) is the one that you should leave. Depends from where you are going, ticket price won't cost more than 4 MYR ($1).
Penang's buses are fast, comfortable and air-conditioned. You can buy tickets directly from the driver. More informations and timetables you can find here.
2. Taxi.
It's faster but more expensive choice.
To avoid scamming, use MyTeksi App to find the best taxi.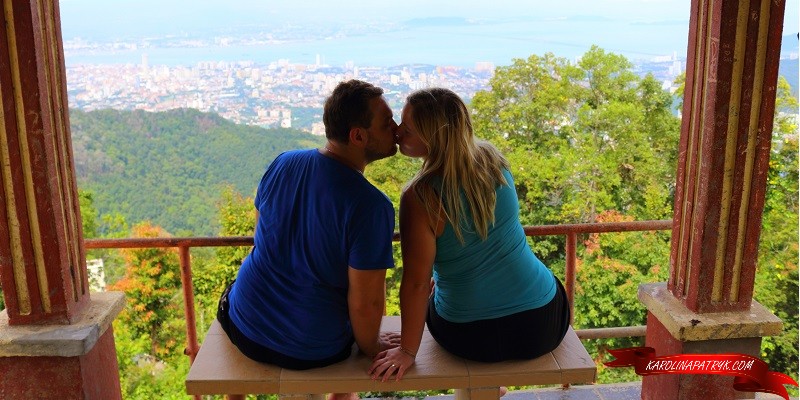 Tickets
If you are not Malaysian, you will pay 60 MYR (return) for the fast train going up and down the hill.
It's quite cheap. Train is air-conditioned and comfortable. The ticket isn't time-limited, so you can spend on the top as much time as you want.
What to do?
Most of all- admiring beautiful views!
There are few amazing photo spots at Hill of Penang.
For us, one of the best was romantic view point with love padlocks and love bench.

There are also beautiful temples on the Penang Hill.
Hindu temple is absolutely breathtaking and Muslim mosque is great as well.
TIP: If you want to see the monkeys, look for them on the trees around the temples.