What To Pack For Italy?
Are you heading to Italy next? What a great choice! Italy is a brilliant destination offering all sorts of landscapes. If you are wondering what to pack for Italy, we decided to help you by creating this Italy packing list. We'll make sure you pack all the essentials for the different seasons as well as teasing you a bit with some cool travel ideas! There's nothing wrong with a bit of unexpected travel inspiration!
So, you booked your flights and now you're looking at this huge suitcase wondering what are the things that should be on your Italy travel packing list?
When it comes to traveling, it's pretty easy to over-pack and bring too many things along. With the preparation and the excitement, it's also very easy to forget to pack some essentials. That's why we hope this packing list for trip to Italy will be handy.
This list is about the things you can't forget and you must bring with you on your trip to Italy – of course, we will also skip the basics such as toiletries and pajamas. Let's focus on the important things!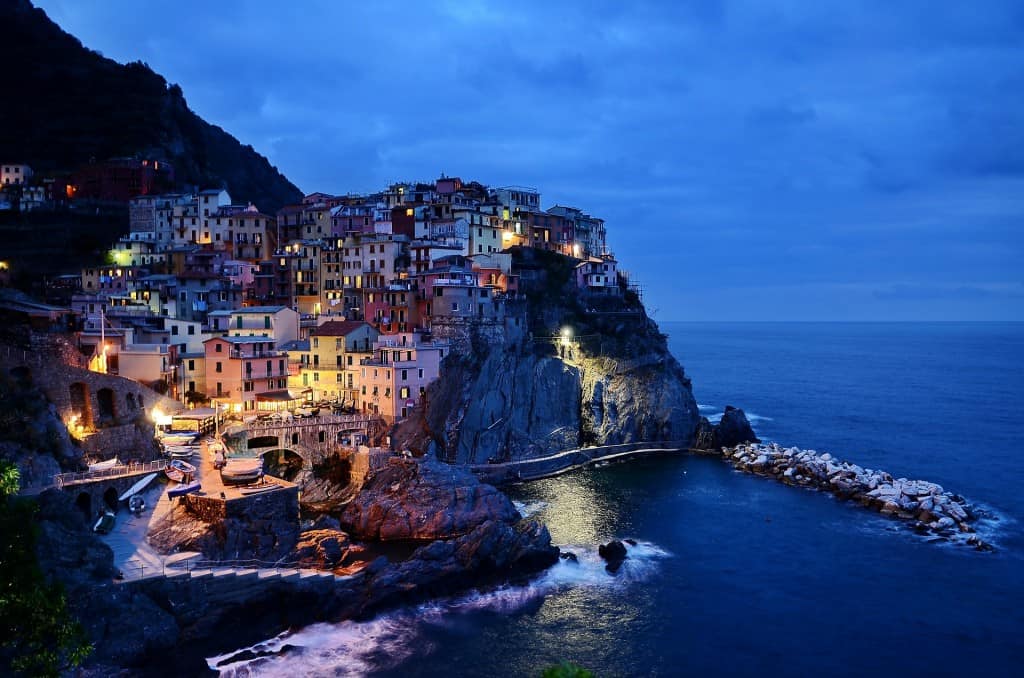 Travel essentials Italy #1:
A Lot Of Free Space In Your Suitcase/Backpack
When it comes to packing for a trip to Italy, you should first make sure you don't pack too many things. You will want to buy everything over there, so keep room for souvenirs from Italy and for little shopping spreads.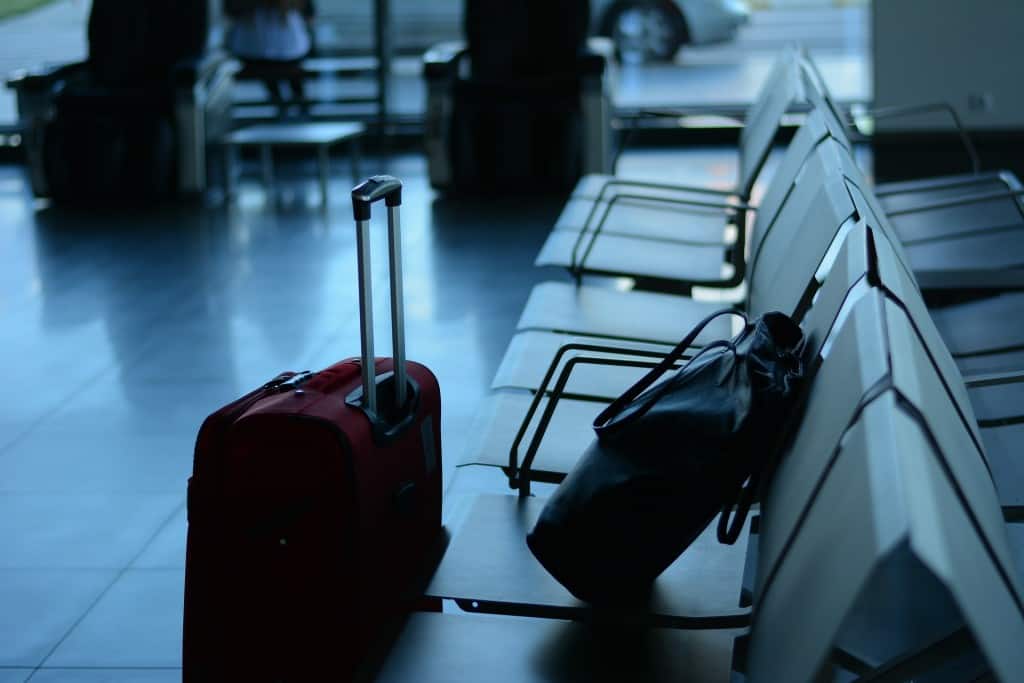 Italy travel essentials #2:
Camera Gear
Italy is well known for its beauty, amazing food as well as scenic coasts. You're going to want to capture the most beautiful cities of Italy – so make sure you bring a good camera with you! If not, bring your mobile phone and let's hope your camera is decent!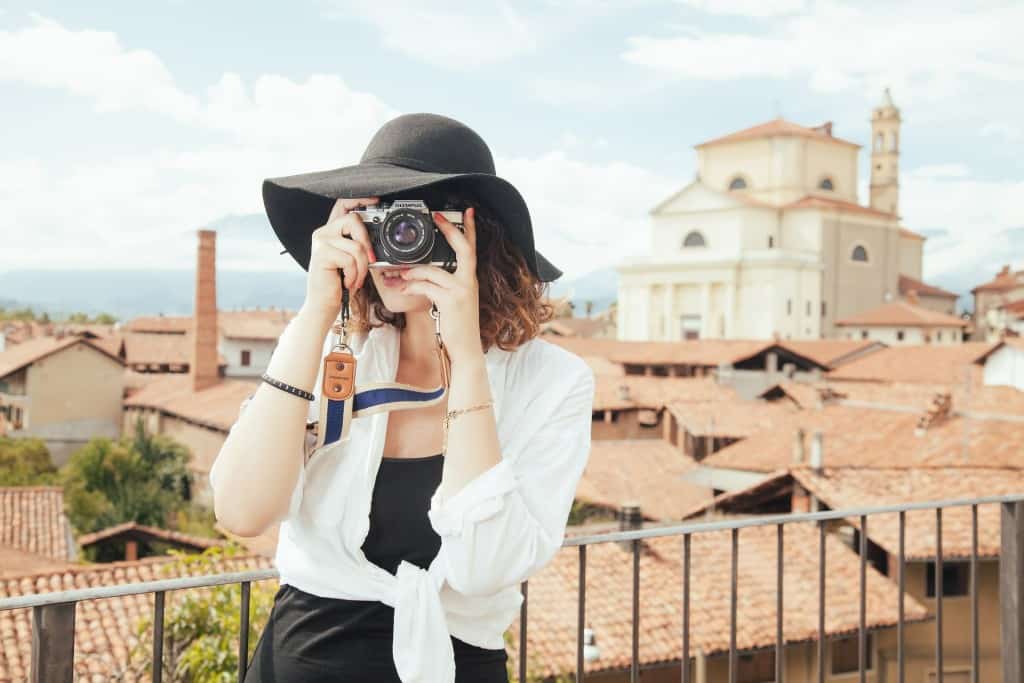 Travel essentials Italy #3:
Your Best Clothes/Outfits
It might sound a bit odd here, but when it comes to packing for Italy, you should bring a mix of comfortable clothes and gorgeous outfits. Italians know how to handle fashion and if you're planning on experiencing the nightlife in Italy, you're going to have to dress up. That being said, in the middle of these gorgeous landscapes, you might want to step up your photography game.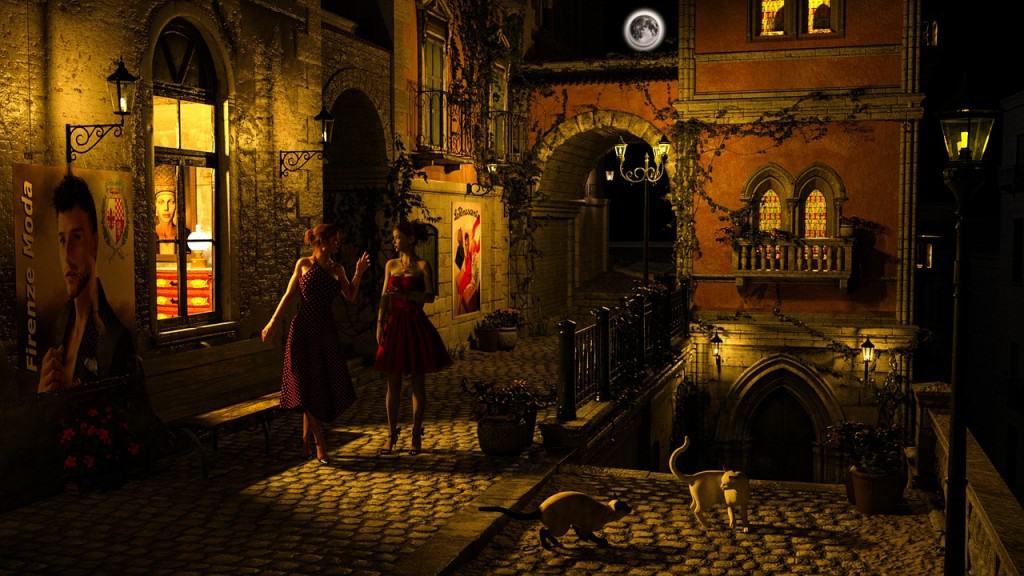 Italy travel essentials #4:
Extra Toilet Paper Or Tissues
Yes – in busy countries like Italy, you can find toilets pretty much everywhere. A busy place also means a lot of tourists and that also means that if you want to avoid disappointment on your next toilet break, you should bring extra tissues or toilet paper with you.
If you care about hygiene, sanitizing wipes may be useful as well.
Travel essentials Italy #5:
Comfortable Shoes/Sandals
You should definitely add comfortable shoes on your Italy packing list. In places like Rome, where you're likely going to walk a lot during one day, you should make sure your shoes are as comfortable as they can get. Also, in places such as Cinque Terre, where you have to climb hills, you might want to do it with great shoes! If you're packing for Italy in the summer, then you could also consider bringing comfortable sandals.
Italy travel essentials #6:
Day Backpack
So, there you are in Italy with your camera, your bottle of water, your snacks and possibly other things that are on this Italy packing list. You should take a day backpack with you so you can walk around with your stuff and keep it safe.
In fact, if you can, you should get one of these anti-theft backpacks. Unfortunately, touristy places also come with a potential crime rate. It's better to be safe than sorry!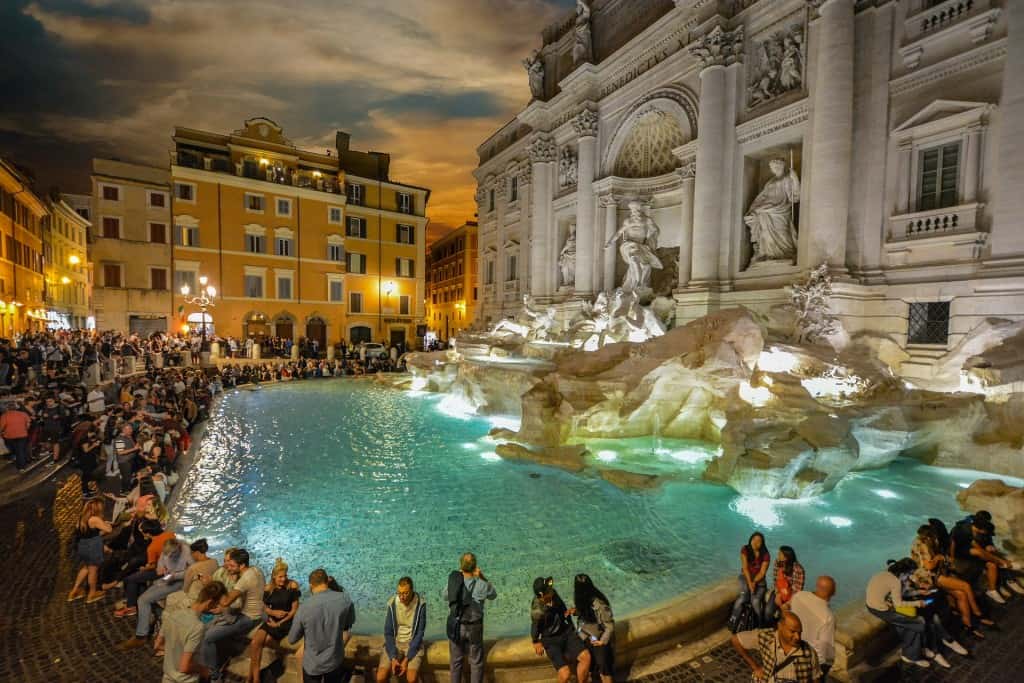 Travel essentials Italy #7:
Online Translator Or A Book Covering The Italian Basics
Downloading an app to help you translate questions in Italian could be a great idea if you don't speak Italian.
A lot of Italian don't necessarily speak English because they might be learning other Latin languages in school. You could also bring a dictionary with some Italian basic sentences to use.
Italy travel essentials #8:
Adaptor for Italy
The power sockets in Italy are like pretty much anywhere in Europe (they have 2 or 3 pins). That being said, make sure you have an adaptor to charge your devices abroad. Buy it now on Amazon.
Travel essentials Italy #9:
Something To Cover Up Your Shoulders
You should definitely bring something to cover up your shoulders in Italy. It could be a travel scarf, wrap, a sarong or simply a t-shirt. You won't be able to visit some of the Italian churches if your shoulders aren't covered.
If you're packing for Italy in summer, this might seem a bit annoying, but you should always respect these rules when traveling the world!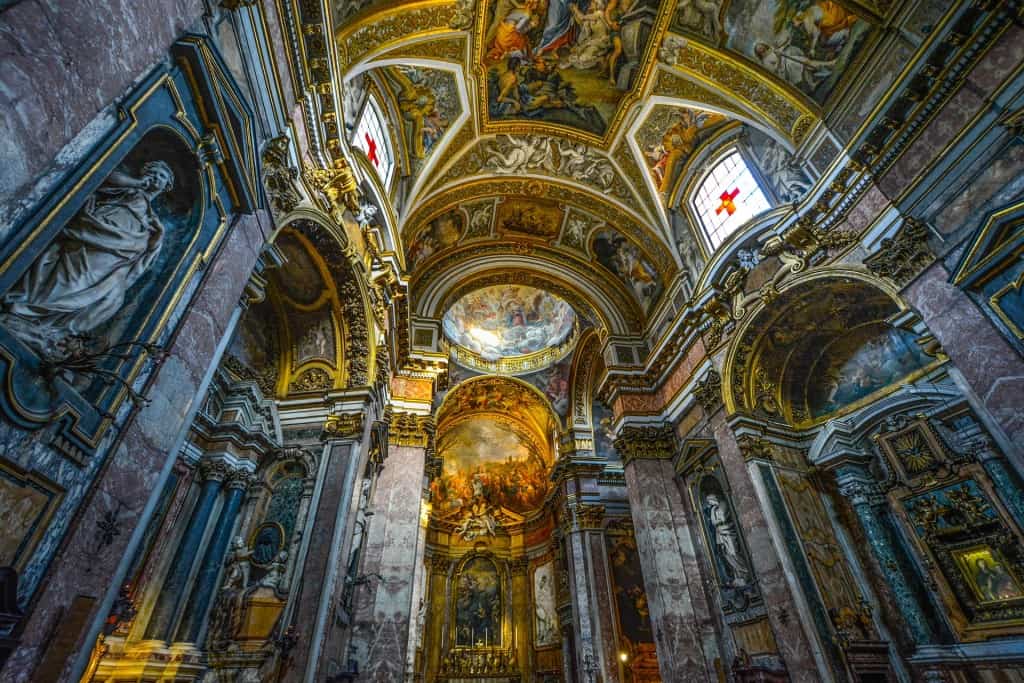 Italy travel essentials #10:
Travel Insurance For Italy
When planning your trip to Italy, you should make sure to buy travel insurance. A lot of things can go wrong while traveling and having travel insurance will simply make your life easier in case of an emergency.
Check out the most reliable travel insurance —> World Nomads
Italy Travel Tips
Traveling to Italy is a fun, delicious and gorgeous experience! Everything seems a bit more intense, dramatic and surely more tasty in Italy!
Here are a few questions regarding Italy including some of our best Italy travel tips to help you make the most of your upcoming trip.
What To Wear When In Italy?

If you are wondering what to wear in Italy, you should first keep in mind the weather and the season. As we already mentioned before, fashion is on in Italy! The best time to visit Italy is between April and October which is warmer. Of course, depending what's your Italy itinerary and where you're planning to go in Italy, the winter could be colder or warmer. Other than that, unless you're visiting a church or a club, there's no dress code – you can dress pretty casually.
What To Buy In Italy?
If you're planning on going on a big shopping session, keep in mind that this could have a massive influence on your trip to Italy cost! With so many beautiful clothes to pick from, leather goods and Limoncello… it's going to be hard to resist!
If you want to get snacks from all over the world directly to your home—> click here.
What Are The Best Places To Travel in Italy In Winter?
Italy can be quite gorgeous during wintertime too. You might just have to be clothing-ready for the coldness. Places like Sicily, Turin, Venice, Amalfi or Rome are also great during the winter season. Italy is also a great idea if you're planning on visiting Christmas markets, go on a skiing trip or simply enjoy the breathtaking landscapes from the distance!
What Is The Average Cost Of A Trip To Italy?
When it comes to taking a look at your trip to Italy budget, it can vary a lot! You could go backpacking, take Italy road trip, or experience luxury travel in Italy. It really depends on things like if you're traveling solo, with your partner or if you're planning family travel to Italy. It could also depend on how many cities you're going to visit or if you'll stay in one place the whole time.
Where To Stay In Italy?
Italy has some of the cutest hotels, nature houses, and also a lot of options on Airbnb where you could find some of the best luxury vacation rentals Italy.

Here are a few unique hotels in Italy:
Located in Rome, Residenza Napoleone III brings you back in time with an ancient design which makes it ideal for a romantic escape. Check out the latest prices for—> Residenza Napoleone III.
Located in Cinque Terre, Hotel Porto Roca offers stunning coastal views as well as luxury vibes. Check out the latest prices for—> Hotel Porto Roca.
Located in Venice, Aman Canal Grande Venice promises a complete luxury experience. You will surely feel like a royal over there. Check out the latest prices for—> Aman Canal Grande Venice.
Pin For Later:
What are your tops Italy travel tips? Would you add anything to our Italy packing list?