Fun facts on Russia
Being the world's largest country, Russia has a lot to offer in terms of tourism. While planning your trip, you should also take the time to learn fun facts on Russia. Traveling to Russia can be complicated, but it's surely worth it! If Russia is on your travel bucket list, you're going to love this list of interesting facts about Russia.
Russia is a mix of historical cities, epic countrysides, snowy mountains and incredible train journeys. While you're there, why not enjoy the nightlife… and the famous Vodka.
Let's take a look at the interesting facts about Russian culture! We will also cover topics like the most beautiful places in Russia and some other travel tips at the same time to help you plan your upcoming trip.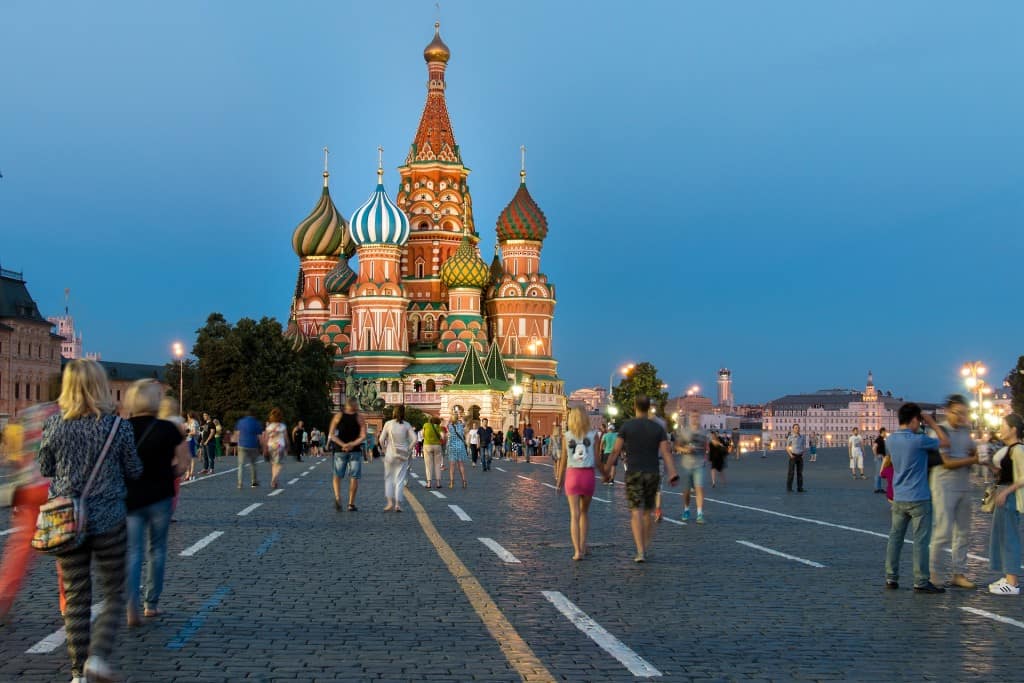 Russia interesting facts #1
Russia's Geography
We all know how Russia is the largest country in the world. One of the fun facts on Russia is actually about its countrysides. Russia had 8.8 millions square kilometres of forest back in 2010. That being said, the forestry industry is a major one in Russia. Russia also has different types of forests, but the most important one would be the Taiga which is also known as the boreal forest. Russia and Canada have the largest Taiga forest in the world.
Interesting facts about Russia #2
The Meaning of Vodka
One of the funny Russian words is "Vodka". This famous word used to refer to water. In fact, it would refer to "little water". We can all agree though that Vodka is more powerful than water! You should also know that it could be rude to refuse Vodka.
Russia interesting facts #3
The Hermitage Museum and its Cats
The State Hermitage Museum located in St Petersburg, must visit places in Russia, is the second largest art museum in the world. Known as one of the cool places in Russia that should be on your travel itinerary, it also has something pretty special – the Hermitage cats.
There's a group of cats living in the museum and there's a staff crew to take care of them. In 2013, there were 74 cats residing at the Hermitage. That being said, if you don't like to visit museums, you could always just go to see the cats.
Interesting facts about Russia #4
The Icicles in Winter
What seems to be the perfect winter ornament turn out to be quite dangerous in Russia. One of the fun facts on Russia is related to the falling icicles.
A lot of people get bad injuries from falling icicles and some people can even die from it. In 2010, 5 people were killed by falling icicles and 150 people were dealing in injuries.
Russia interesting facts #5
Giving Flowers
One of the interesting facts about Russians is related to the flower culture. You should always give an uneven number of flowers. Although, there's an exception for funerals where you should give an even number of flowers.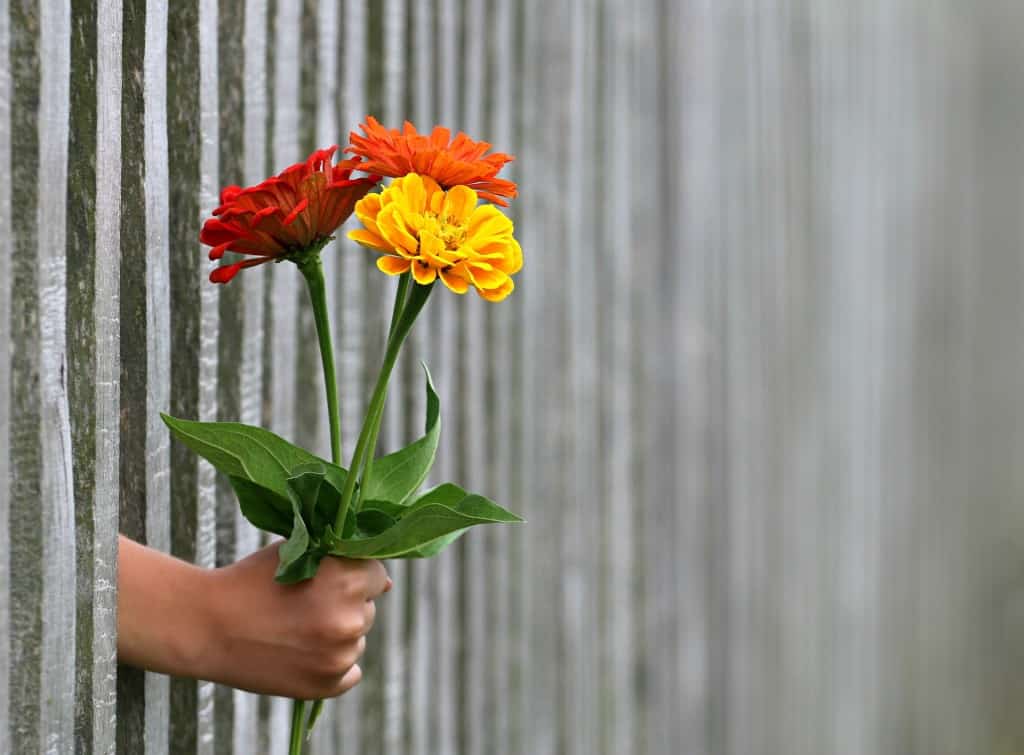 Interesting facts about Russia #6
The Drinking Culture
One of the interesting facts about Russians is related to the drinking culture. Most people think that Russians are the biggest drinkers in the world. They were actually listed #4 in 2010 behind Belarus, Moldova, and Lithuania.
Russia interesting facts #7
The Several Time Zones
As Russia is a huge country, it also has a lot of time zones. The country has currently 9 time zones. They reduced it back in 2010, but they used to have even more!
Interesting facts about Russia #8
The Sky Bridge
One of the coolest places in Russia is probably the Sky Bridge which is basically the world's longest pedestrian suspension bridge. The bridge is located near Sochi and hangs over the Krasnaya Polyana Valley.
Russia interesting facts #9
Russia's Volcanoes
When we think of Russia, we rarely think about its volcanoes. Although we should because they are incredibly beautiful. It's possible to hike these volcanoes which makes Russia an ideal destination for active holidaymakers and outdoor enthusiasts.
Interesting facts about Russia #10
Moscow is a city of Billionaires
One of the interesting facts about Moscow is that the city hosts a large number of billionaires. In 2013, there were 64 billionaires living in Moscow. Is Moscow the best place to live in Russia?

Russia interesting facts #11
The Russian Language
Let's talk about the Russian language facts! Did you know that Russian is spoken by 260 million people worldwide? What is cool in the Russian language is that there's a lot of unexpected surprises! The verb "to be" is never used in the present tense. Also, the Russian words never start with the letter "A" unless it comes from another language.
There are many unique and cool Russian words we should all use such as "pochemuchka" which refers to someone who asks too many questions or "nedoperepil" which refers to someone who drank more than they should have.
Interesting facts about Russia #12
The Longest Railway in the World
The Trans-Siberian Railway is the longest and busiest one in the world. We are talking about more than 9000 kilometres.
Russia interesting facts #13
Russia Has a lot of Neighbors
One of the weird facts about Russia is that the country counts a lot of land borders – 14 neighbors. Then, if you add the maritime borders, the count goes higher!
While you're visiting Russia, you could also pay a visit to some of the neighbors such as Norway, Finland, China or Poland.
Interesting facts about Russia #14
The Smiling Situation
One of the most interesting facts about Russians is the smiling situation. Smiling is considered a polite courtesy in many cultures, but it's not the case in Russia. There are different theories on the smiling culture but it seems like people don't fake their happiness. They don't tend to smile to strangers. Although, when they decide to smile, it's a great sign – they care about you.
There's also an old Russian saying that translates to something like this: "laughing for no reason is a sign of stupidity".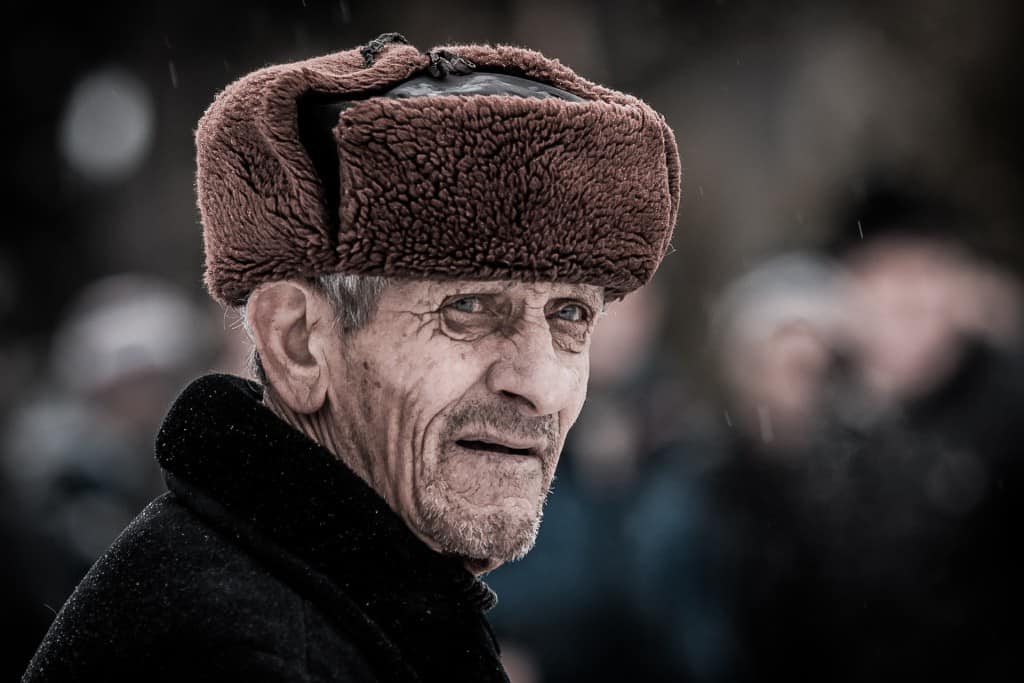 Russia interesting facts #15
The Food Culture
There are many interesting Russian food facts. The first thing to try while in Russia would be the famous Borscht, which is essentially a beet soup. The Russian food culture includes a lot of soups, beets, cabbages, potatoes and meat dishes.
Speaking of tradition and food, you should know about these Russian Christmas facts. Christmas in Russia is normally celebrated on January, 7th. The celebrations last for a while, but they also have a special food tradition which is called "The Holy Supper".
Did you know these fun facts on Russia? Share your thoughts in the comments!